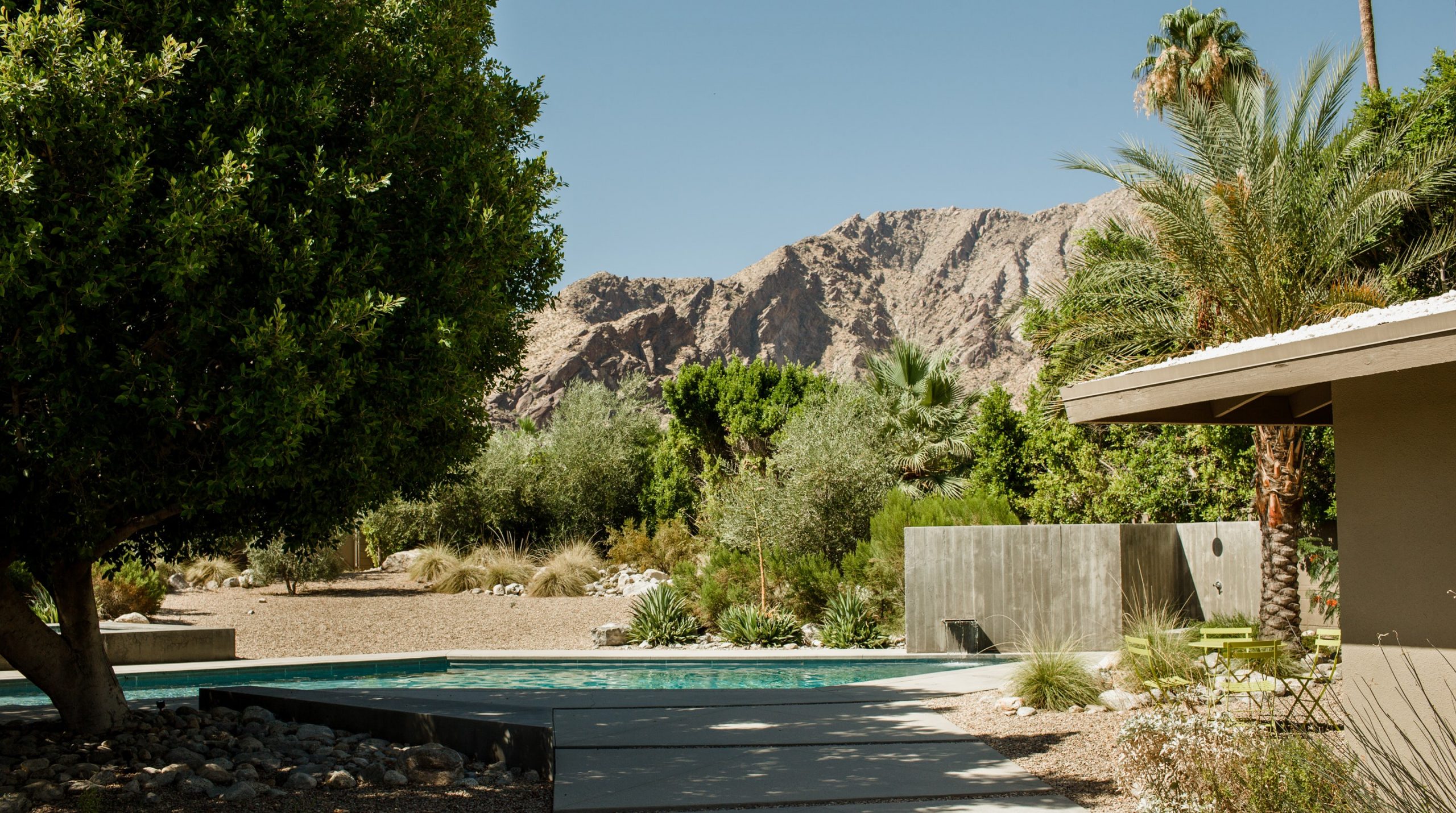 10 Jul

Palm Springs Residence Now Available on Plum Guide!

We are excited to announce that the Palm Springs Residence, renovated by our Founder and Design Director Clive Wilkinson and Clive Wilkinson Architects, is now available for short-term rental on Plum Guide! The 3br/3ba 'Mid-Century Meets Modern' home in Downtown Palm Springs—which features a large rear yard with a pool and spectacular views of the San Jacinto Mountains—offers the perfect weekend or week-long retreat away from the city.

For more information, check out the listing here.


Photo: Plum Guide