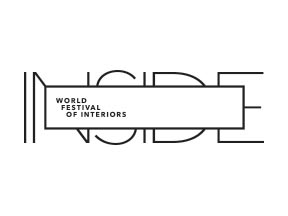 29 Sep

Clive Speaking at INSIDE: "Nine to Five"

On Wednesday, October 1, Clive will be speaking at INSIDE, the World Festival of Interiors, at the Marina Bay Sands Hotel in Singapore. The subject of his talk, in coordination with Mark Freeman of Gray Puksand, is "Nine to Five," focusing on the importance of workplace design in modern day organizations.

Click here for the program listing, and to add the seminar to your festival calendar!