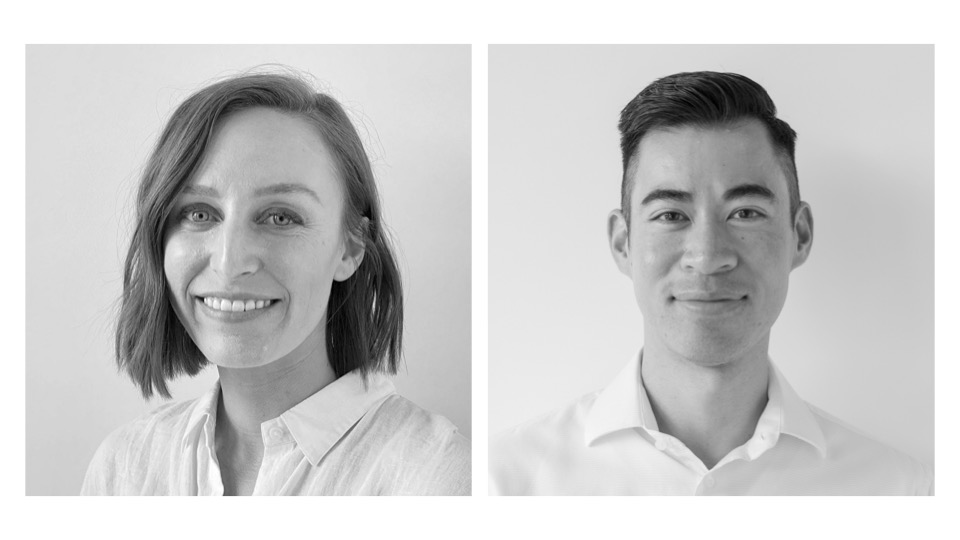 03 Mar

Promotions Announcement!
Clive Wilkinson Architects is very proud to announce the promotions of Caroline Morris to Associate Principal level and Perkin Mak to Associate level. These exceptional members of our design community have performed outstanding service to our clients, our projects and the development of our internal capabilities over the past several years.
Caroline Morris, Associate Principal / Project Director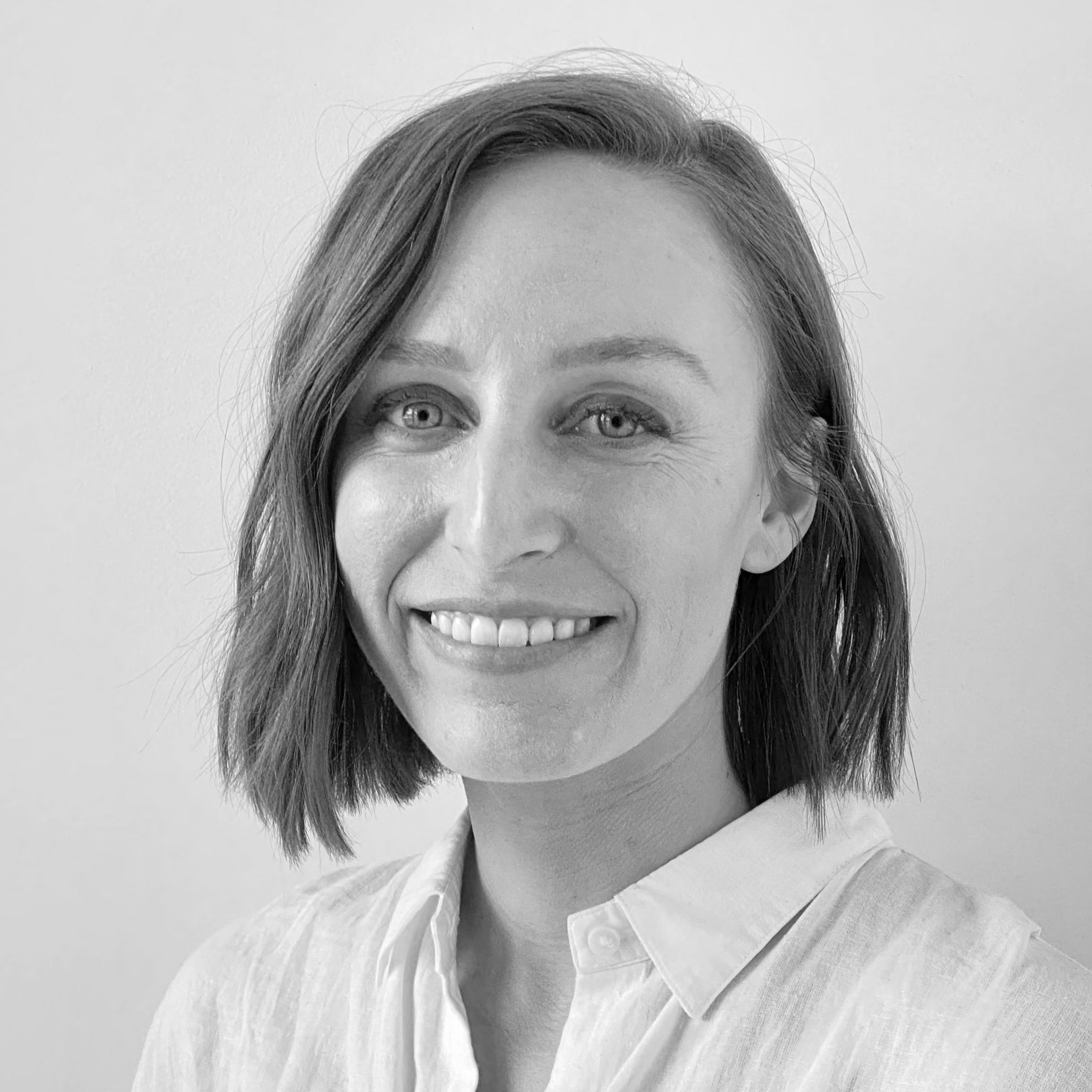 We are delighted to announce the promotion of Caroline Morris as Associate Principal and Project Director in our practice effective March 1!
Since joining CWa nine years ago, Caroline has become an indispensable member of our team. From the moment of her arrival, she has made immediate and significant contributions to critical projects, helping to move our New York City projects for GLG and The Barbarian Group to successful completion. With her formal training in Interior Architecture, with emphases on graphic design and product design, and her wide-ranging experience, including master planning, creative workplace, residential and exhibit design, she brings a deep understanding across all scales to every project.
Recently, in her role as Senior Associate, Caroline has led our firm's Workplace Strategy service alongside the Design Director. She has excelled in the complex, technically challenging, and highly collaborative process of conceiving, developing, and producing world-quality architecture and design for Clive Wilkinson Architects and our clients. She has also served with skillful diplomacy on numerous projects, including GLG Global Headquarters in New York City and Austin, Publicis North America Headquarters in New York City, The Barbarian Group in New York City, Intuit Marine Way Building in Mountain View, and Intuit Bayshore Building in Mountain View, as well as the upcoming lululemon Global Headquarters in Vancouver, and Malouf Headquarters in Utah.
Caroline consistently demonstrates exceptional initiative and leadership skills, and her elevation to Associate Principal enhances the firm's management capabilities. In her new role, Caroline assumes responsibility alongside the Design Director in overseeing design conception and development across our portfolio of projects, including project strategy and client relations. We are truly excited about how her depth of design expertise and experience helps to realize our holistic vision of continuing to evolve a diversified practice, merging our interior architecture services with new architectural building challenges.
Perkin Mak AIA, Associate / Project Architect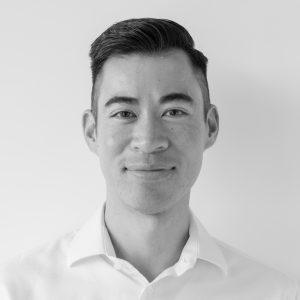 We are delighted to announce the promotion of Perkin Mak, AIA as Associate in our practice effective March 1!
As a licensed architect in the State of California with over 16 years of professional experience, Perkin has achieved notable success in the design and development of commercial and residential projects, including single-family housing, recording studios, post-production buildings, media facilities and creative workplaces. In the role of Project Architect at CWa, Perkin has worked on a wide variety of projects from concept generation through construction completion. His interpersonal, communication and presentation skills help him translate the client's needs into intuitive, creative design. Most recently at Clive Wilkinson Architects, he has notably contributed to the upcoming Intuit Bayshore Building in Mountain View, the lululemon SSC headquarters project in Vancouver, and a remodel of John Lautner's Wolff House in Los Angeles. Perkin received his Bachelor of Architecture from the University of Southern California.
Our heartiest Congratulations go to Caroline and Perkin!