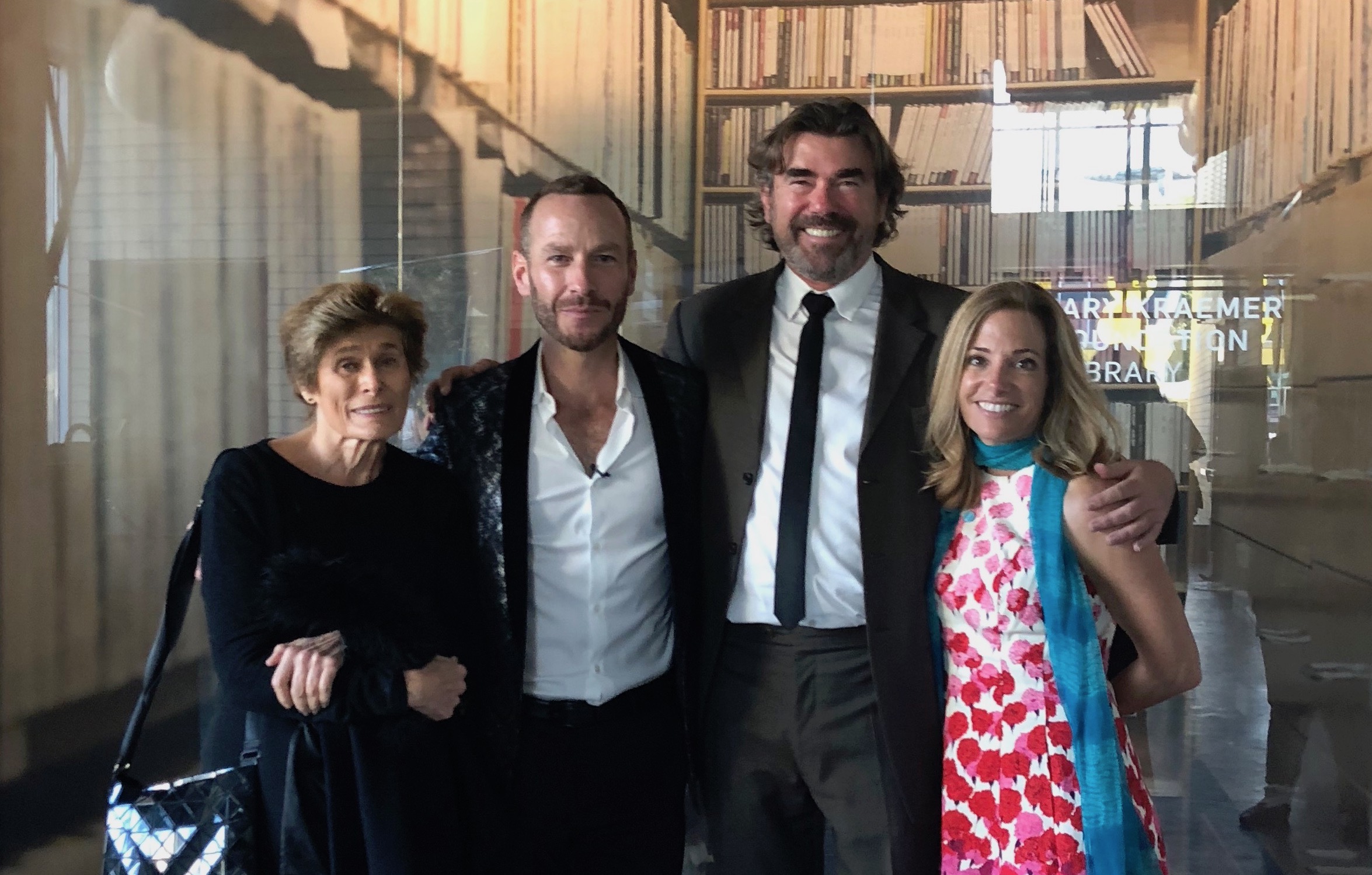 30 May

AIA|LA City Leaders Breakfast Reception with Jennifer Ferro

Clive Wilkinson Architects will be hosting an AIA|LA City Leaders breakfast reception with KCRW President, Jennifer Ferro, at our Culver City office this Friday, June 1st, at 8 am. This is an opportunity to engage in a roundtable setting to discuss innovative ideas that will ensure a healthy, sustainable and economically competitive future. Space is limited, so please RSVP by emailing query@clivewilkinson.com. We hope to see you there!
—
As President of KCRW, Jennifer Ferro has worked to transform the institution from Southern California's flagship public radio station to a worldwide digital content distributor that seeks to build community through the discovery of music, news and culture in person, online and on the air. Under her leadership, in addition to creating a hundred hours of original programming a week, KCRW completed a $48 million capital campaign and moved into its first-ever, stand alone, state-of-the-art facility this year. This new home will allow KCRW to become a true community institution.

Clive Wilkinson Architects recently completed the construction of Santa Monica College's Center for Media and Design, an expansion of the school's old Academy of Entertainment Technology. The new campus accommodates a 430-vehicle parking garage, a central courtyard, landscape improvements, a new Media Technology addition, and a new building for Angelenos' favorite radio station, KCRW.


Our President and Design Director, Clive Wilkinson (middle right), with former KCRW General Manager, Ruth Seymour (far left), KCRW Music Director, Jason Bentley (middle left), and KCRW President, Jennifer Ferro (far right)