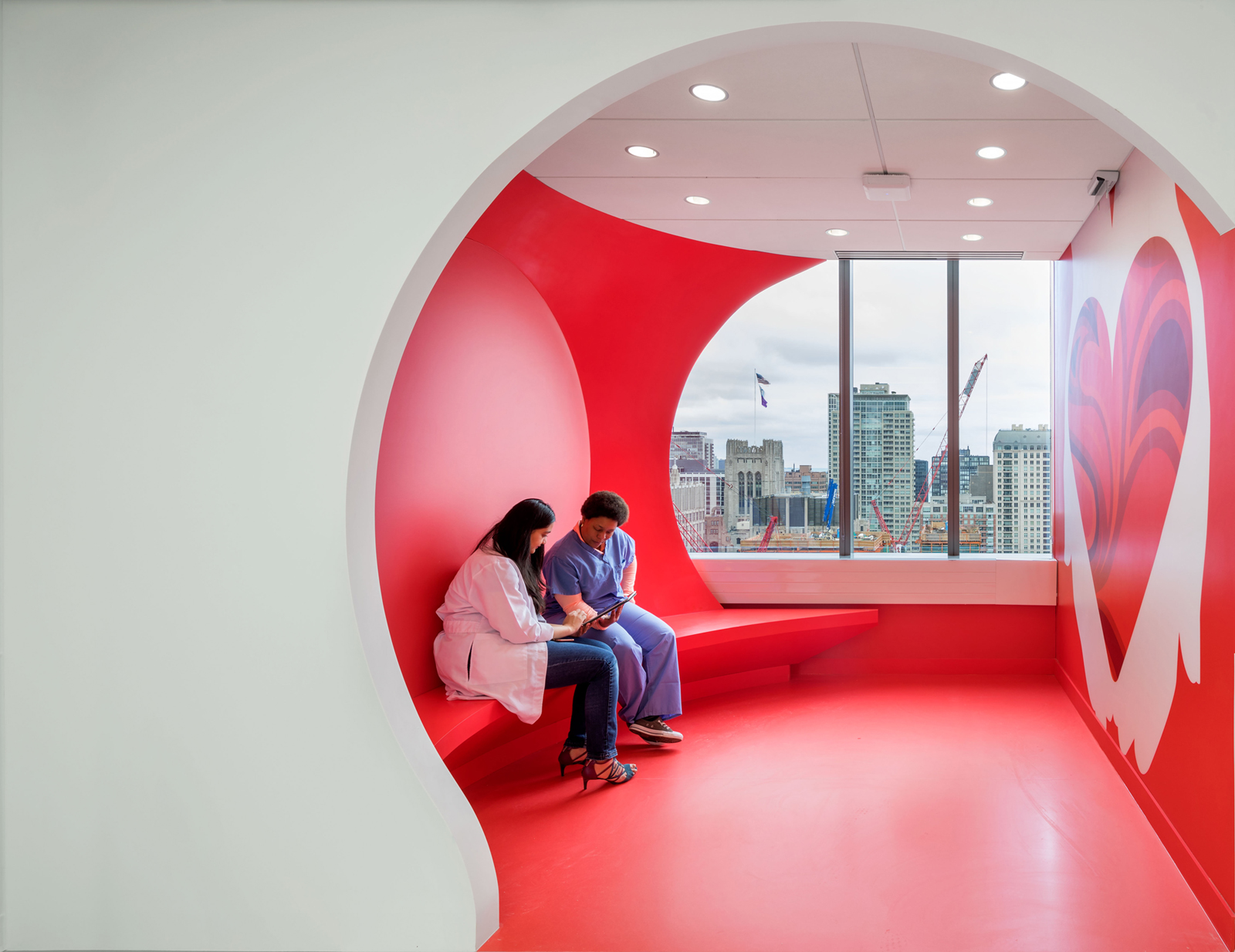 28 Nov

Another Win For Shirley Ryan AbilityLab @ INSIDE!

And, the verdict is in! The Shirley Ryan AbilityLab has won the Health & Education category on the first day of judging at the INSIDE World Festival of Interiors and World Architecture Festival (WAF), the world's largest architectural awards program! Friday's Super Jury presentation and judging will determine if we take home the win for interiors.

You can view the full list of Day 1 winners on ArchDaily.