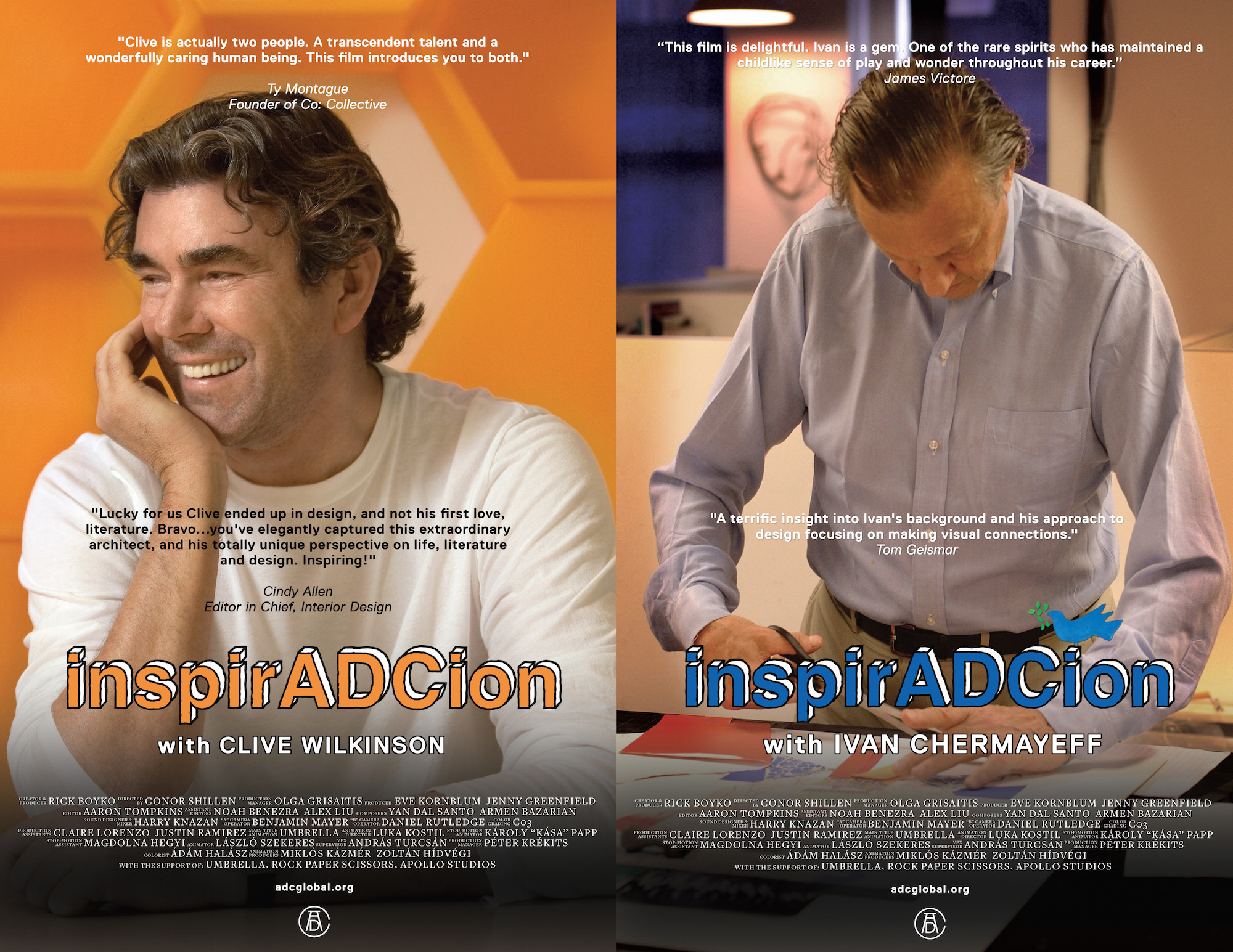 26 Nov

Art Directors Club Screening on December 2nd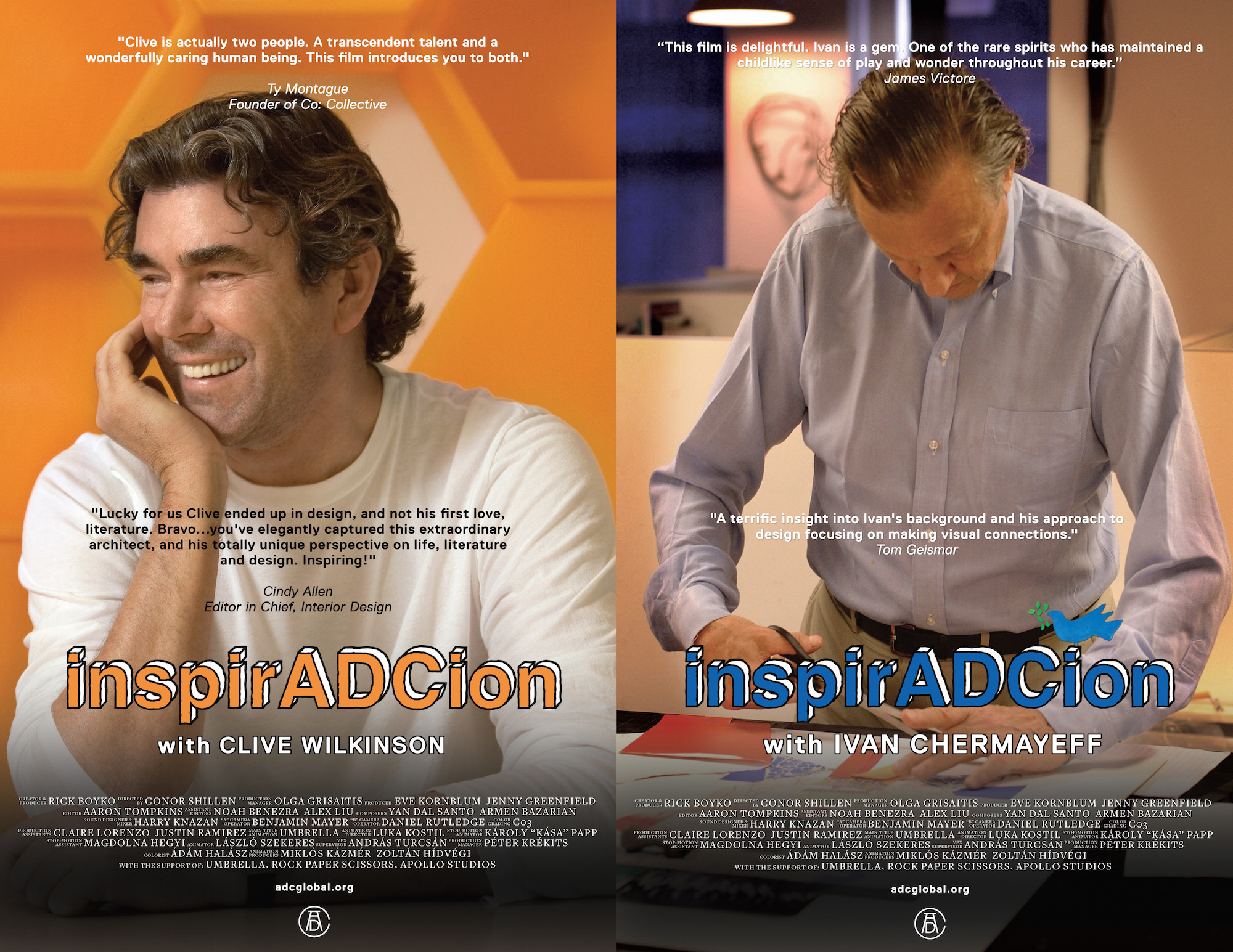 The revered Art Directors Club (ADC) will be screening a documentary about Clive and his work on Tuesday, December 2 at the ADC Gallery in New York:

InspirADCion: Clive Wilkinson

When creative people need a place to work and play, they turn to renowned architect and interior designer Clive Wilkinson to create spaces that fuel the imagination. From the Googleplex headquarters of Google to the offices of TBWA\Chiat\Day Los Angeles, JWT New York, Mother London and The Barbarian Group, Clive has displayed an uncanny ability to inspire creativity. Learn about how his days in apartheid-era South Africa and his globetrotting career shaped his vision for years to come.

The screening is a double feature and will also include a documentary about famed graphic designer Ivan Chermayeff.

Learn more about the event at ADC's website, and purchase tickets here.