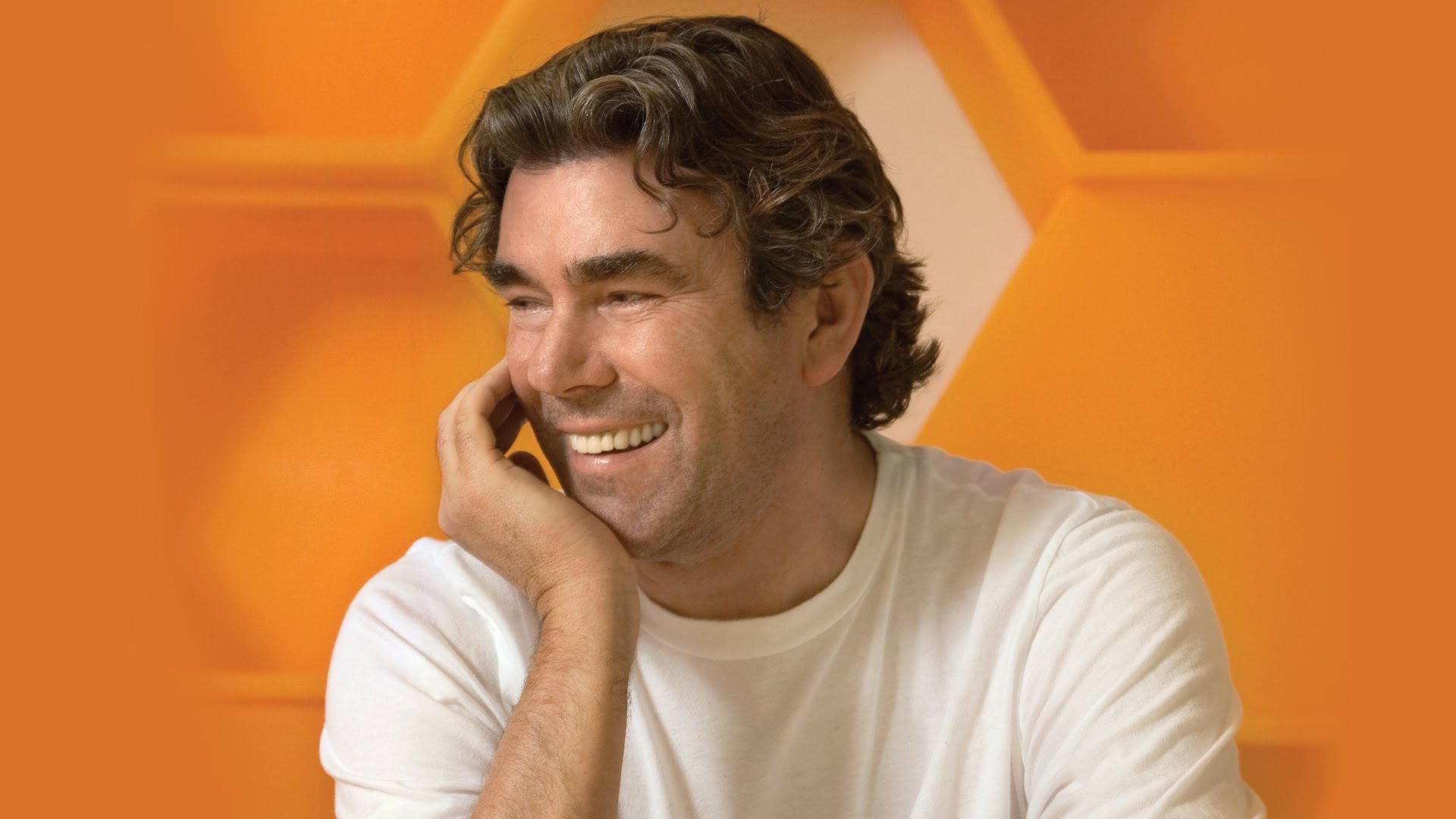 15 Apr

Award-Winning Interior Designer Clive Wilkinson Talks About Creative Collaboration

National Design Award winner Clive Wilkinson is an architect, designer, writer and strategist with particular expertise in the application of urban design thinking to interior design, specifically in workplace and educational communities. He's created unique spaces for Google, Nokia, JWT and Disney. In 2005, Clive was inducted into the Interior Design Hall of Fame. In 2006, he was named as a Master of Design by Fast Company magazine and, in 2011, a Pioneer of Design by IIDA.

Join Clive and guest Rosemarie Ryan, former co-president of JWT and co-founder and CEO of Co:, an advertising and branding agency, as they discuss the role of collaboration in designing for creative work environments, in a conversation led by Cooper-Hewitt's Acting Director, Caroline Baumann.

Click here to register!