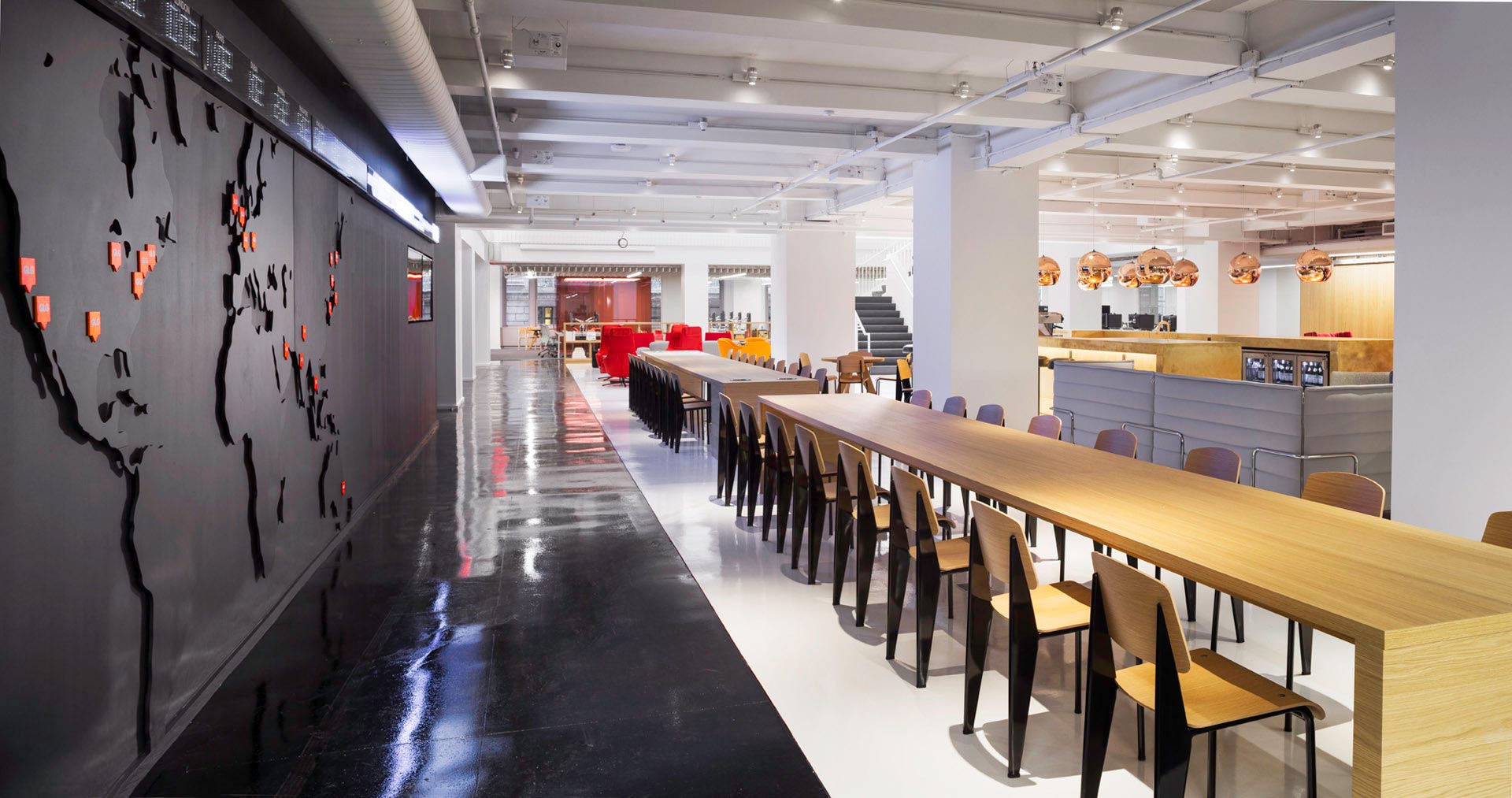 23 Jul

Clive and GLG Headquarters Profiled on Inc.

Our newly completed project for GLG in New York has been profiled on Inc.com. The article describes their new office of the future, as well as touching upon some of Clive's past projects, such as Google Headquarters and Pallotta Teamworks.

Read the article here!