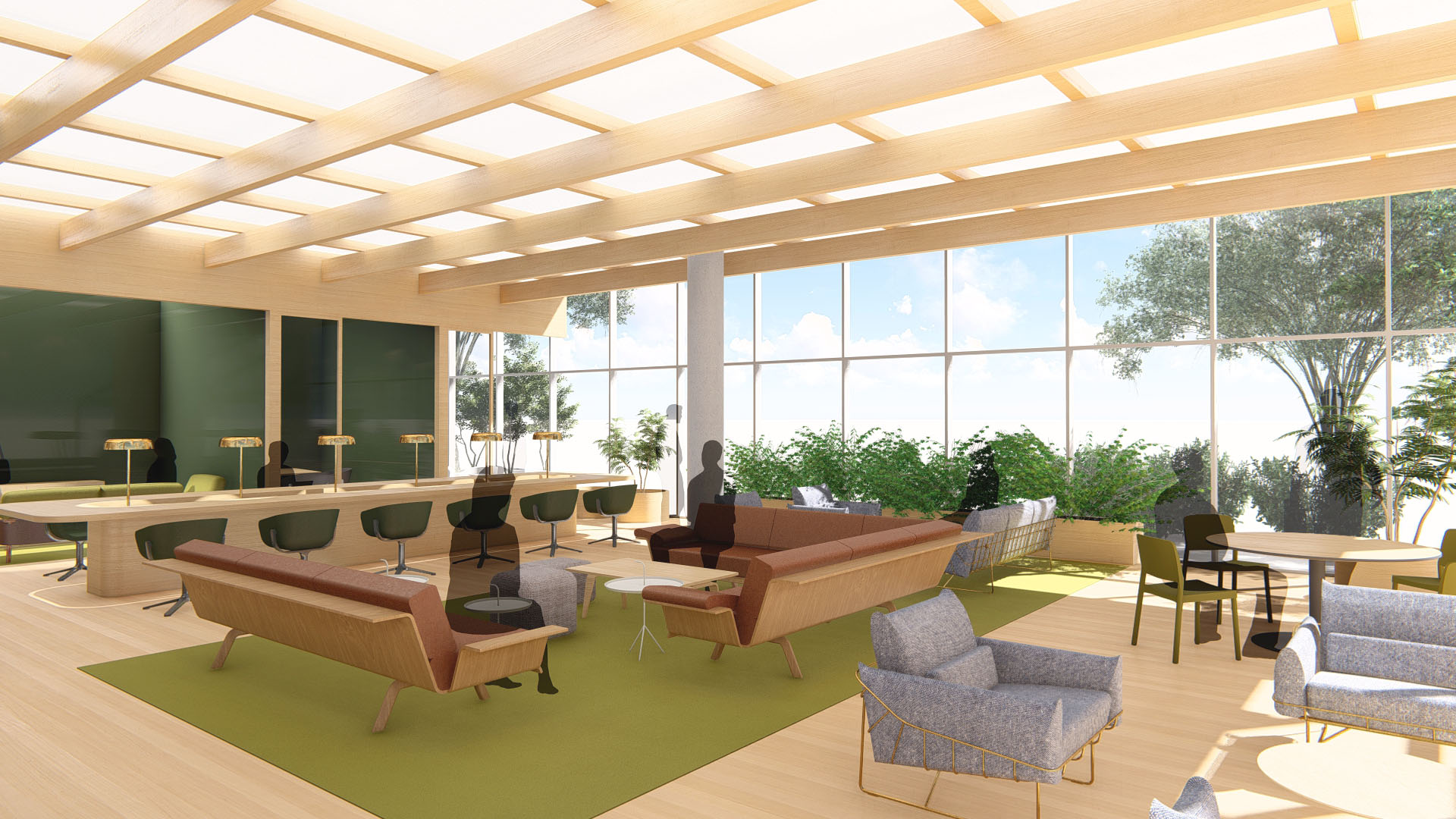 10 Feb

Clive discusses post-pandemic Satellite Offices with business insider magazine

Recently, Clive spoke with Jack Riewe of Business Insider about post-pandemic satellite offices:

"We find it very exciting, as the pandemic has essentially been an accelerator for change," said Clive Wilkinson, president and design director of Clive Wilkinson Architects. "We are able to shake off so many old habits and reprogram our lives in a better way. Technology and the internet have facilitated this highly mobile 'work anywhere' future, and now we can implement it."

"The first human need that the office satisfies is a place of community," he said. "Therefore, a place that offers community will work even when the community offered is not your entire team, group, or department, but something more heterogeneous."

Read the whole article here.