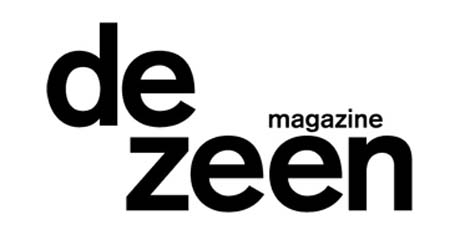 17 Mar

Clive Interviewed by Dezeen
Google was cubicle land when we started working for them.
At Design Indaba in February, Clive sat down with Dezeen and spoke about the imperative of moving away from cubicles and the importance of considering the interiors of buildings and the impact they have on the people who interact with them.
Read the interview at Dezeen
here
!