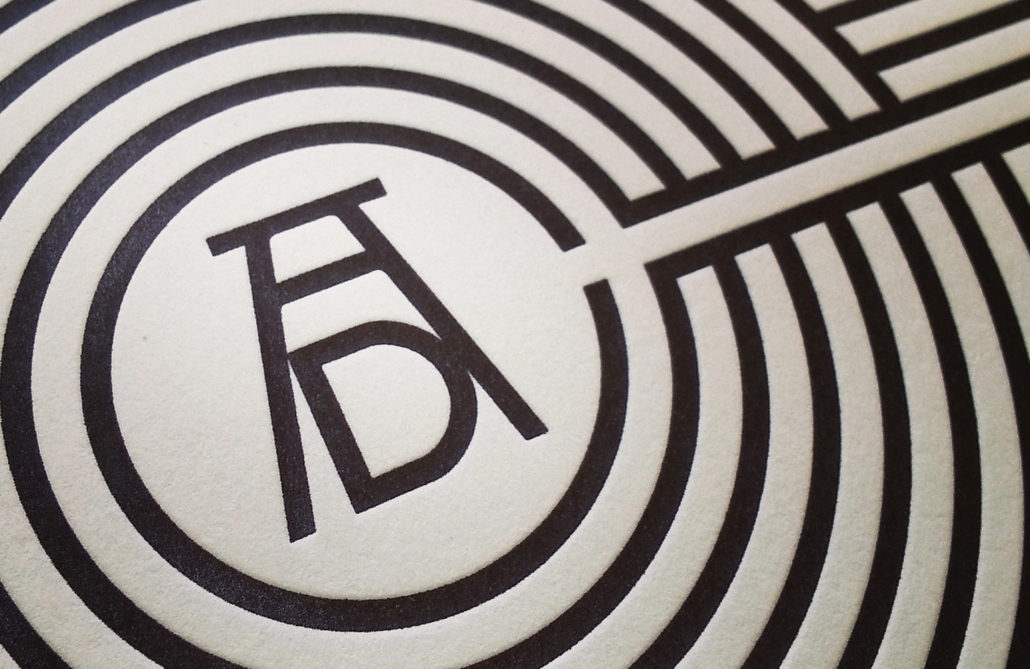 19 Nov

Clive Named Chairman of First-Ever Spatial Design Jury at ADC 98th Annual Awards

Our fearless leader and Design Director, Clive Wilkinson, FAIA, FIIDA, RIBA, has been named Jury Chair of the first-ever Spatial Design category at the ADC 98th Annual Awards, one of the longest-running and most prestigious global competitions celebrating excellence in craft and innovation in all forms of design.

The Spatial Design discipline includes architecture, landscape architecture, urban design, interior design, service design, retail design, lighting design, and some areas of public art. Clive is very honored to serve as chairman of this inaugural jury and "… excited to see the changes taking place today where the various design disciplines increasingly come together to create richer and more immersive experiences for people. This new addition to the awards helps move us into a multi-disciplinary future."

You can read the full press release from The One Club for Creativity here. Interested in entering the ADC 98th Annual Awards? Deadline for submissions is January 31, 2019. Entry guidelines can be found here.