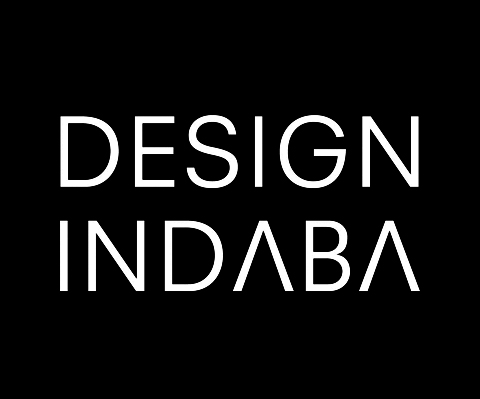 10 Feb

Clive to Speak at the 2014 Design Indaba Conference in South Africa

Clive will be speaking at the prestigious Design Indaba Conference in his hometown of Cape Town, South Africa. The conference features venerable speakers from a vast array of creative areas, and will be Simulcast to five venues throughout South Africa.

Read Clive's interview with Design Indaba, "The social agenda of buildings," here.

Conference materials, a full list of speakers, and ticketing information can be found at http://www.designindaba.com/conference.