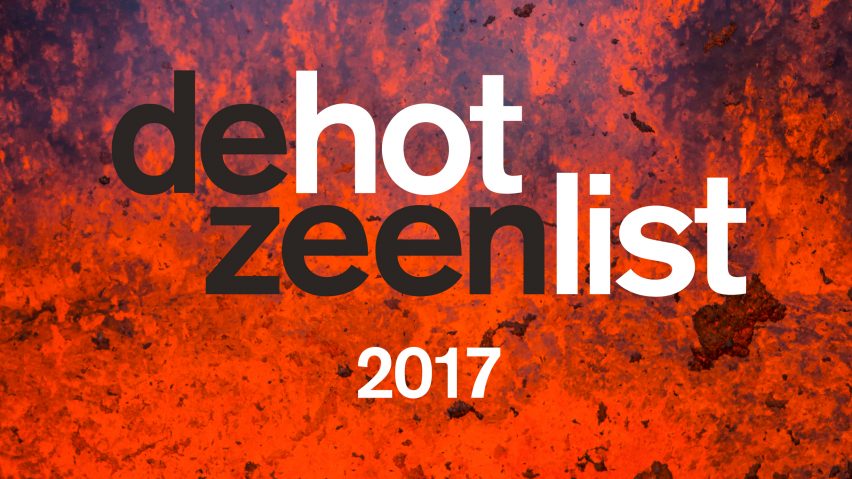 21 Dec

Clive Wilkinson Architects Makes Dezeen Hot List 2017!

Dezeen, the world's most influential architecture, interiors and design magazine, has published its 2017 Hot List based on reader interests. The list is a comprehensive guide to the architects, designers, brands, schools, events and more that their audience most wanted to read about over the last year. Dezeen Hot List is the most comprehensive data survey of architecture and design media ever conducted.

We are thrilled to announce that Clive Wilkinson Architects placed #352 – ahead of Elon Musk, Herman Miller, Mercedes Benz, and the Centre Pompidou! View the entire list here.