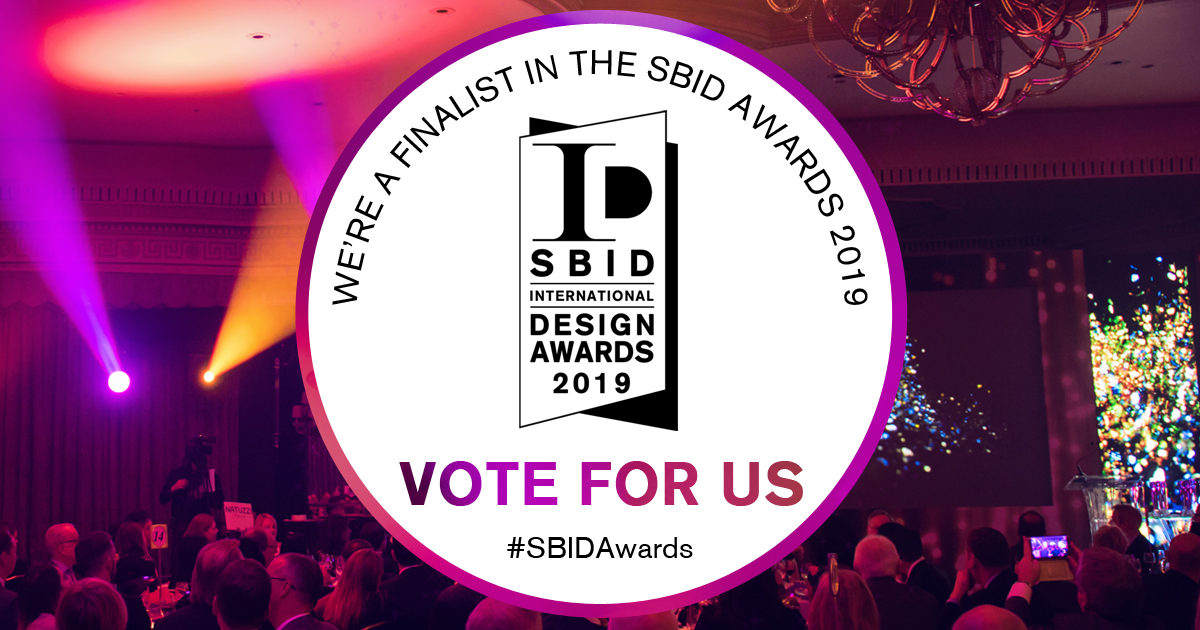 21 Aug

Clive Wilkinson Architects Shortlisted at SBID Awards!

We are pleased to announce that Clive Wilkinson Architects was shortlisted at the SBID (Society of British and International Design) International Design Awards! Our Bellevue-based project Valve Headquarters was was announced as a Finalist in the Office Design category. Working together with a local Executive Architect, JPC Architects, the Design Team implemented a dynamic design solution that incorporates 135,500 square feet of flexible, open workspace and generous amenity space spanning nine contiguous floors for 500+ employees.

The SBID International Design Awards is considered one of the most prestigious accolades in interior design, and every entry undergoes an exhaustive two-tier judging process by panels of leading industry experts for both technical content and aesthetic creativity. The Public Vote is the final tier of scoring… so please cast your vote for Valve Headquarters here, and help us spread the word!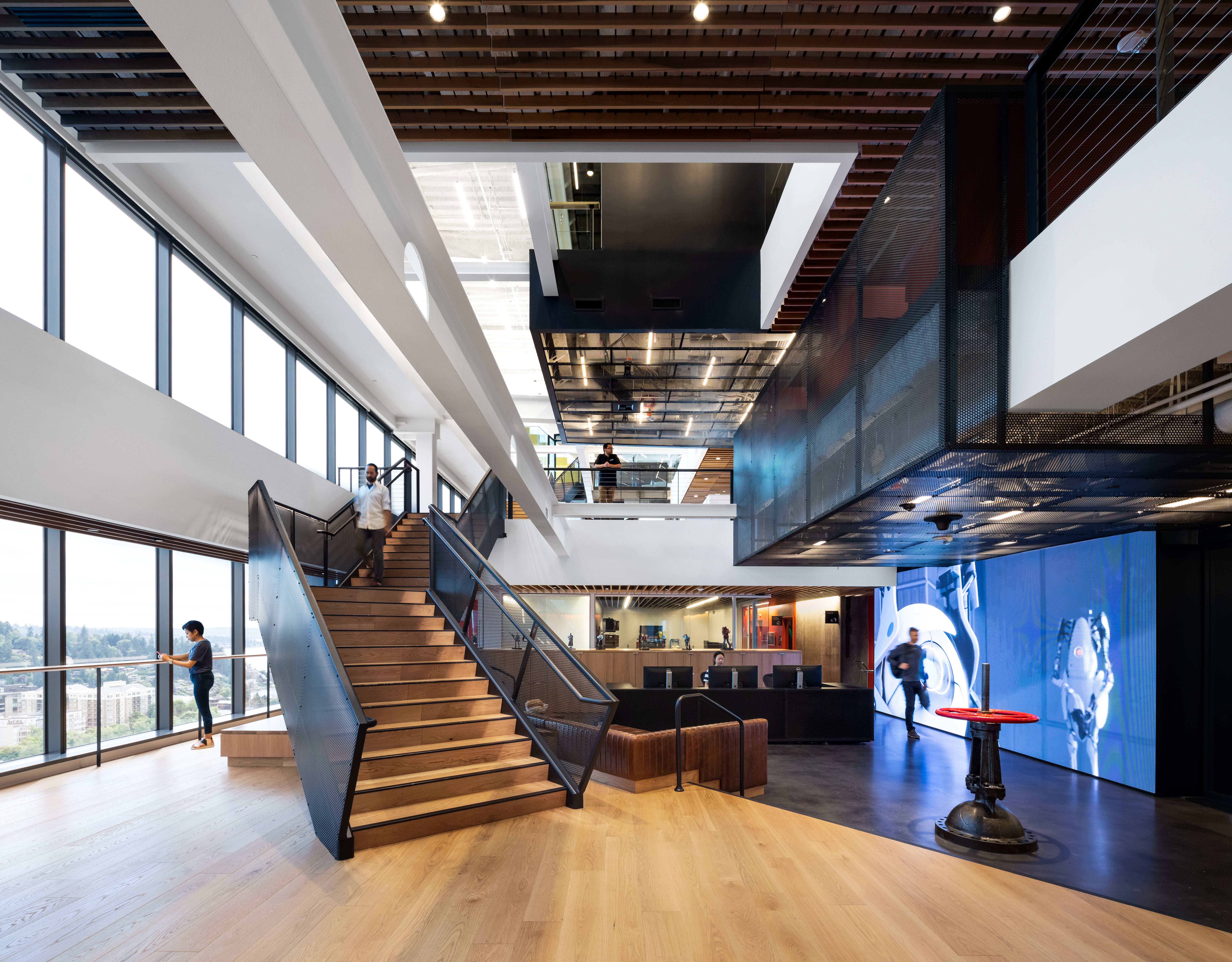 Photo: Ema Peter