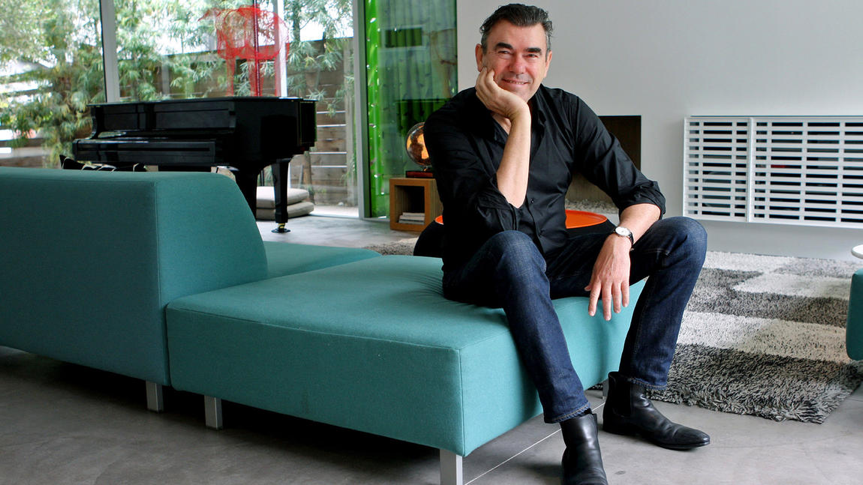 05 Jul

Clive Wilkinson's House in West Hollywood on the Market for Sale

Clive Wilkinson has placed the house he designed for himself in 2006 on the market. Located in the epicenter of West Hollywood, where many amenities are in short walking distance, the house is a refined modern statement that embraces open living and its semi-desert environment.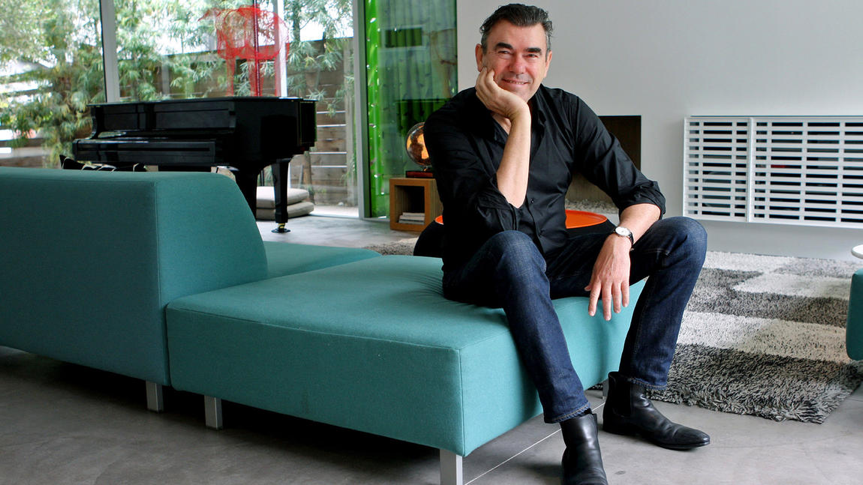 The listing was recently featured in LA Times.  More content is also accessible on the John Aaroe website.