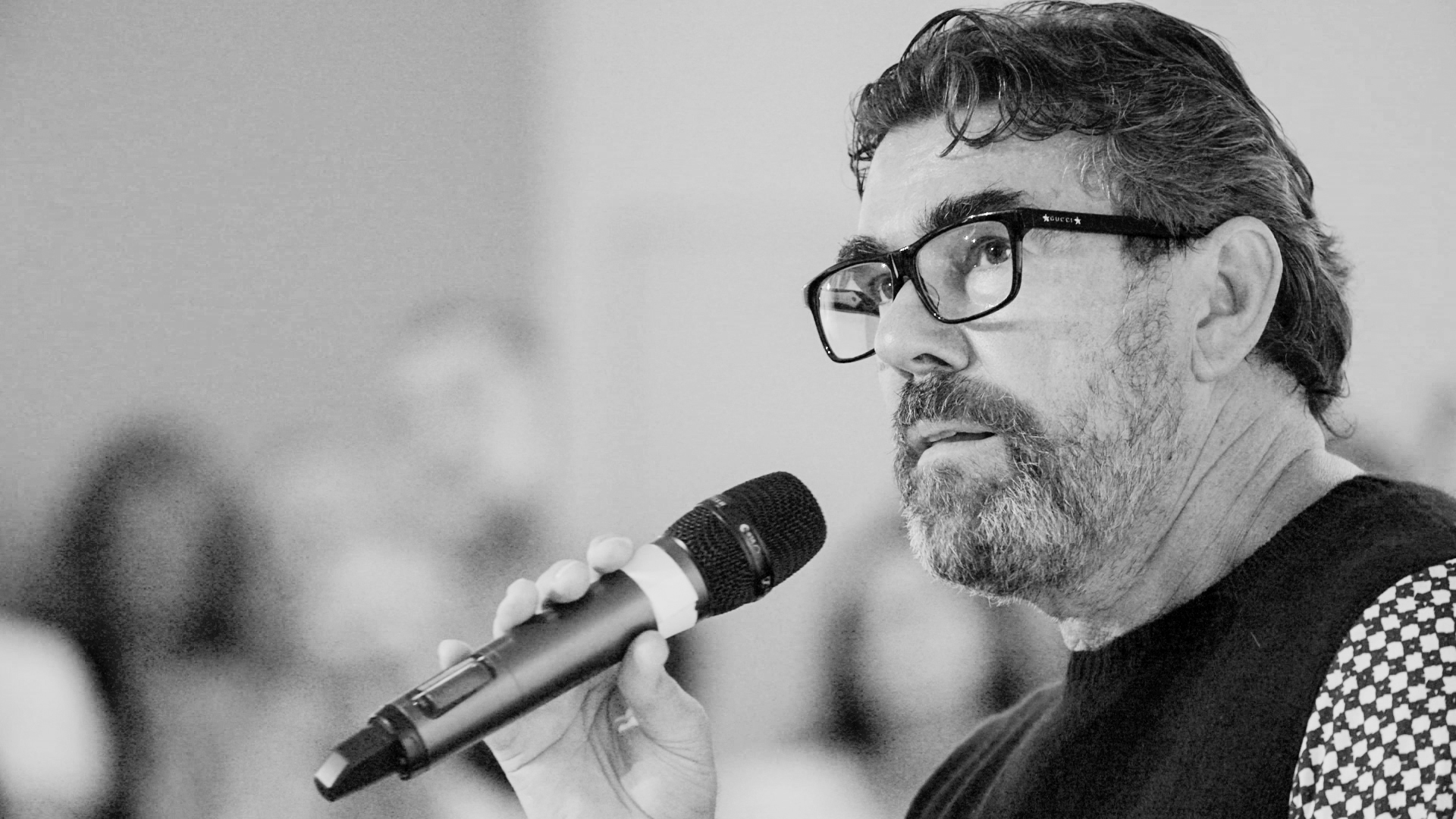 22 Oct

Clive Wilkinson's Upcoming U.S. Book Launch Events

And the tour continues! Our Design Director and The Theatre of Work author Clive Wilkinson will be speaking and signing books at:

CHICAGO • Wednesday, October 30th @ 6 pm
MAS Context + IIT College of Architecture Lecture (Free)
@ S.R. Crown Hall, Illinois Institute of Technology • Chicago, Illinois

NEW YORK • Wednesday, November 6th @ 6 pm
Book Talk/Signing + Panel Discussion (RSVP at rachel@kubanyjudlowe.com)
@ GLG Global Headquarters • New York, New York

WASHINGTON, D.C. • Thursday, November 7th @ 6:30 pm
12th Annual GWU Interior Architecture Lecture (Free w/ RSVP)
@ Hammer Auditorium, George Washington University • Washington, D.C.

LOS ANGELES • Saturday, November 9th @ 10:30 am
AIA|LA Book Talk/Signing + KCRW Media Center Tour (Register Here)
@ KCRW Media Center • Santa Monica, California

The first three lectures/launch events are free to attend. Books will be available for sale and signing, but you can beat the crowd and pre-order your copy here. We hope to see you there!