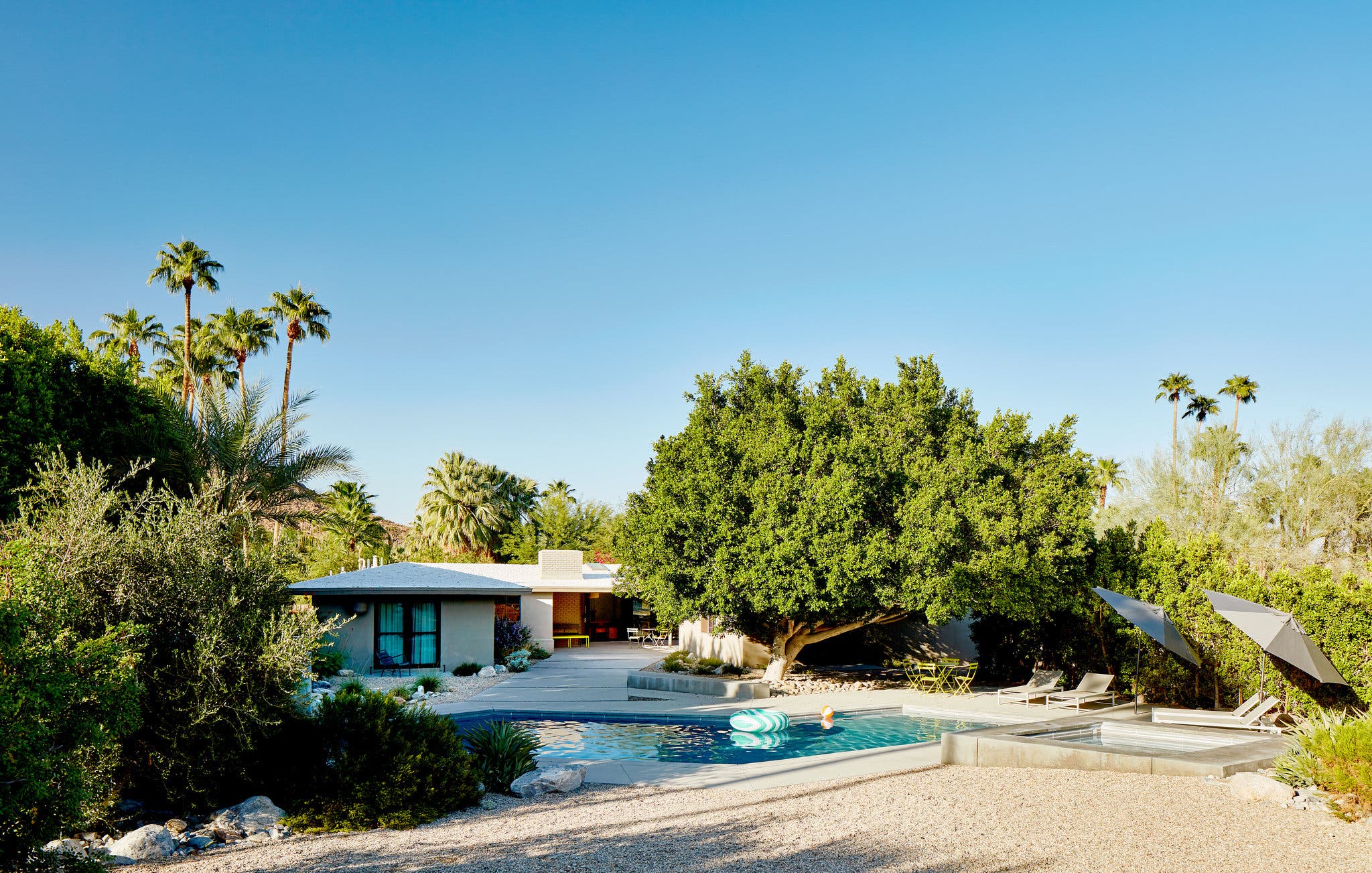 22 Oct

Clive's Palm Springs Residence Featured in The New York Times!

Thank you to The New York Times for featuring Clive's Palm Springs residence in the "On Location" column of the Real Estate section! The charming 50s ranch house with stunning backyard views of the San Jacinto Mountains underwent a simple but impactful renovation, which was completed in 2016. The vacation getaway has since hosted Airbnb guests, dinner parties, the annual Clive Wilkinson Architects Palm Springs Retreat, and even Clive's elopement to his now-wife Elisabeth!

The feature will be published in print on Sunday, October 27th, but you can check out the full feature online.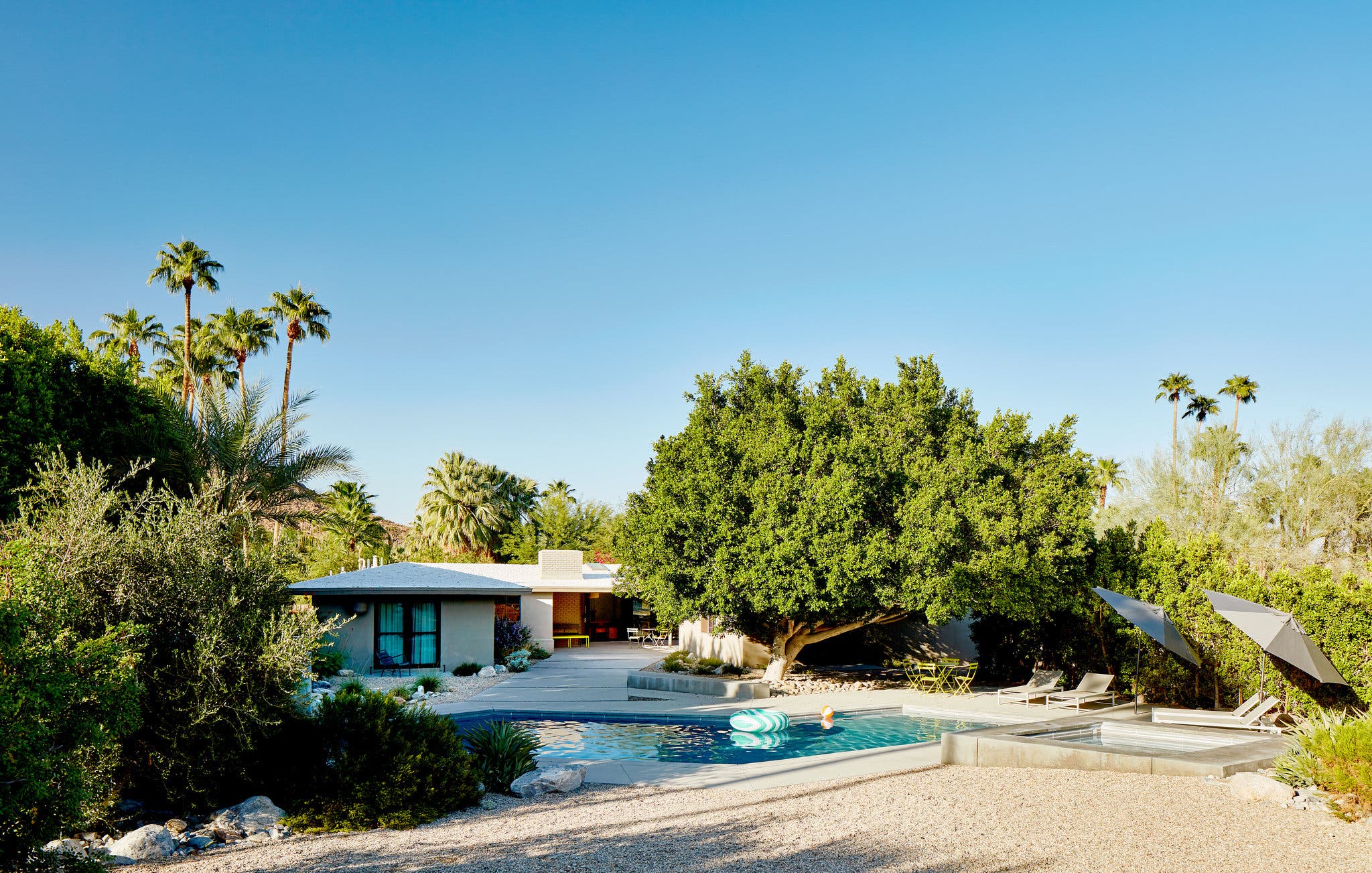 Photo by Trevor Tondro for The New York Times