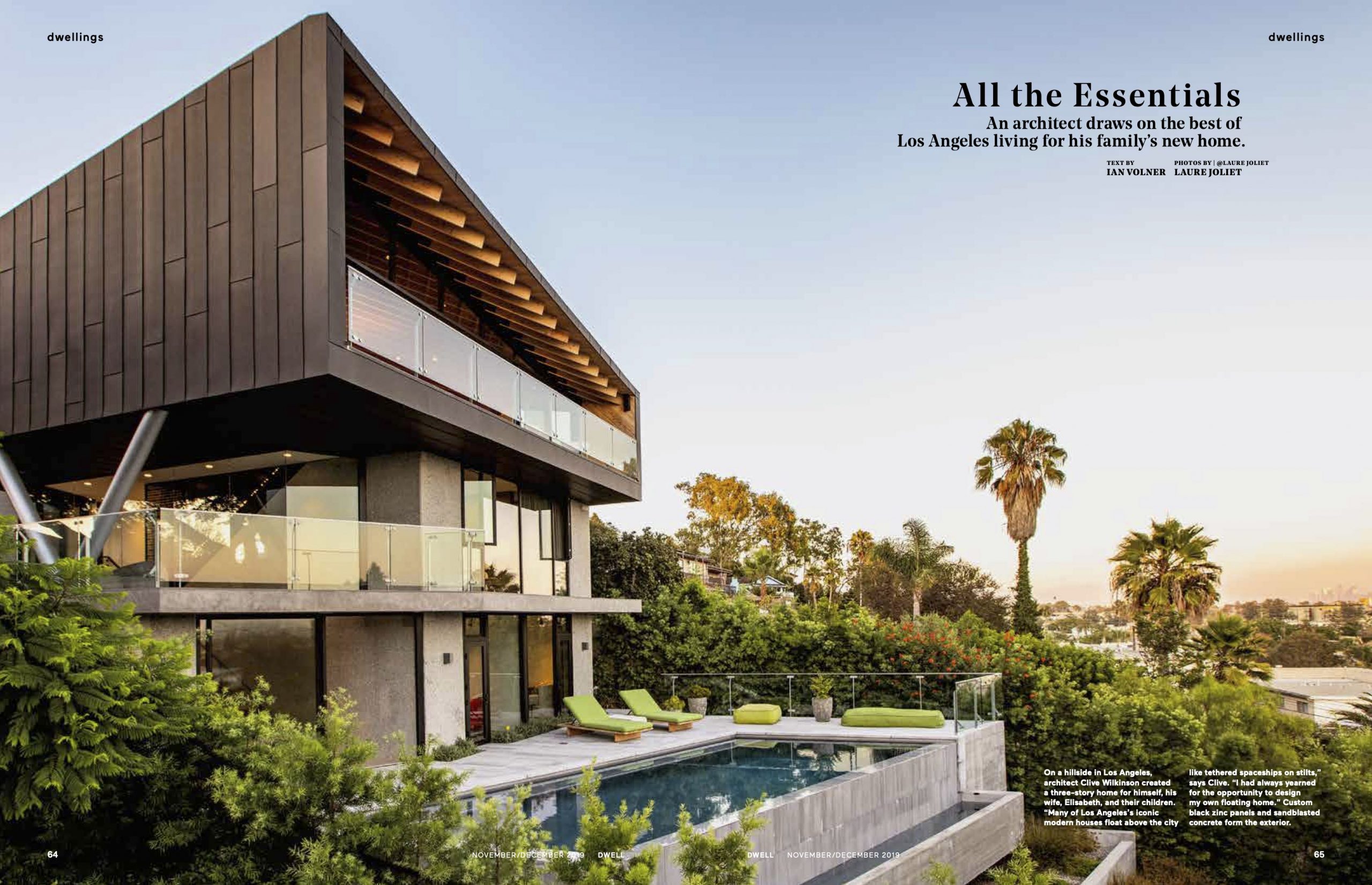 18 Nov

Clive's West Los Angeles Residence Featured on the Cover of Dwell!

❕OUT NOW❕ Thank you Dwell for featuring our recently completed West Los Angeles Residence, designed by and for our Design Director Clive Wilkinson… on the cover, no less! What an incredible honor!

The design begins with the story of its inhabitants. Two families had become one, and they needed a space that could meet the needs of their new family. The hillside location provides vertical spatial separation, allowing each floor to be employed for a different purpose. The ground floor includes three children's rooms and a shared studio; the middle floor holds the master bedroom and a guest bedroom; and the top floor is the large communal space that brings the family together.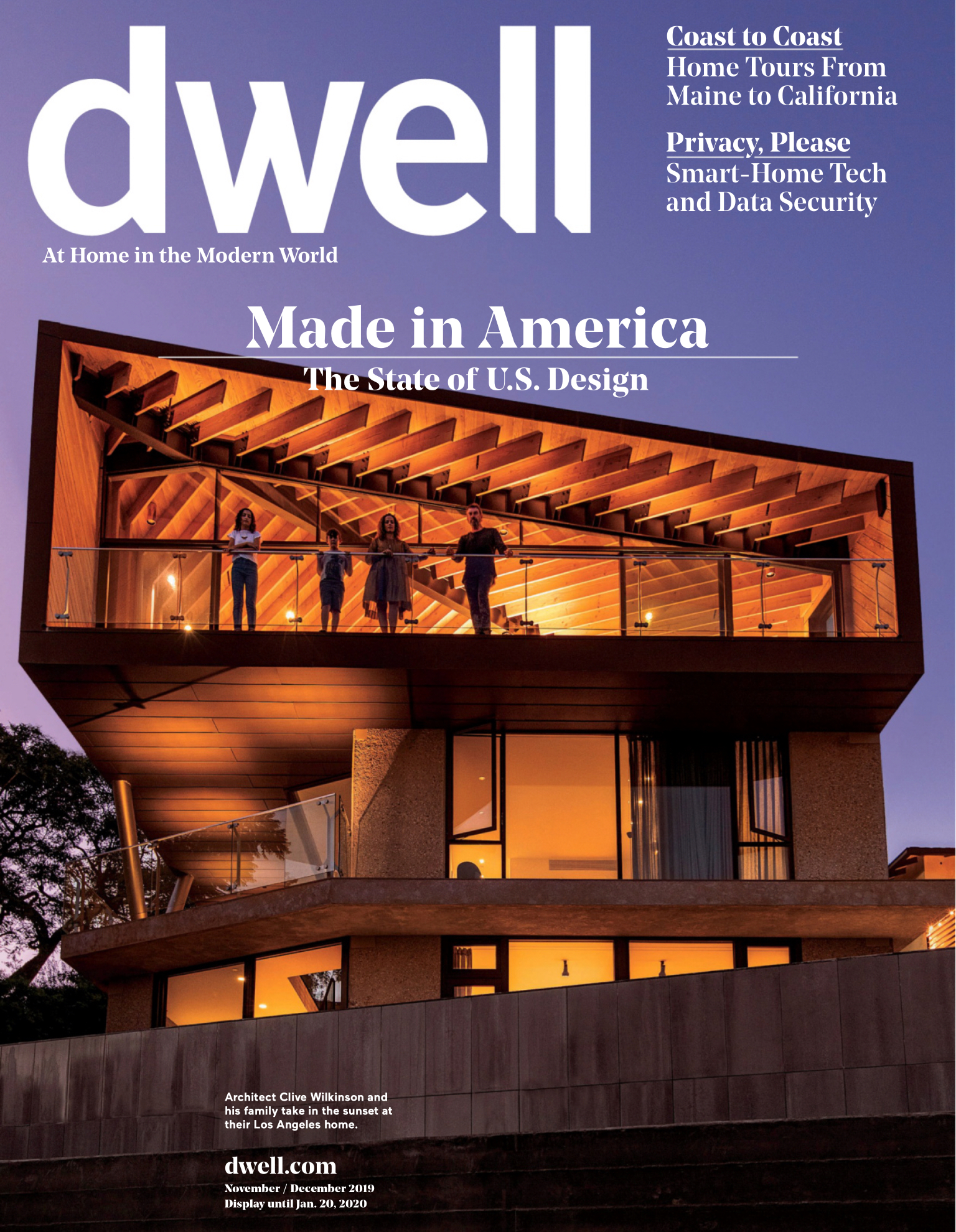 Photo by Laure Joliet for Dwell