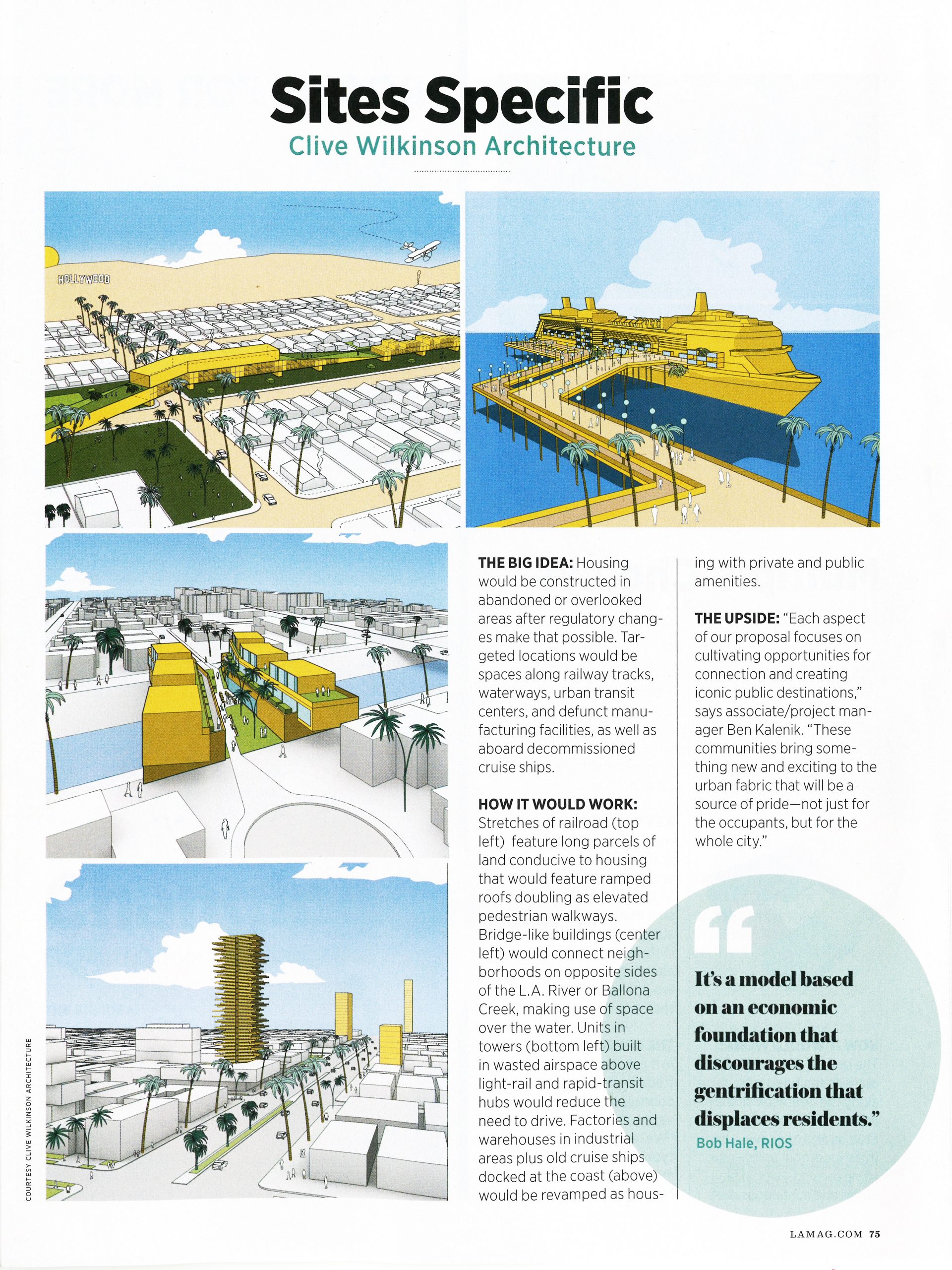 02 Oct

CWa Participates in Los Angeles Magazine's Affordable Housing Initiative

Last year, when Los Angeles Magazine approached our office asking for innovative ideas for affordable or permanent supportive housing, our team jumped at the chance, as did a number of the city's top architectural firms. Prior to the pandemic, the housing crisis was already top-of-mind and we are delighted to have been able to contribute our ideas to this incredibly worthy cause, and to see the excellent contributions of our peers.

Check out the full story here

Scroll down to view our complete submission.