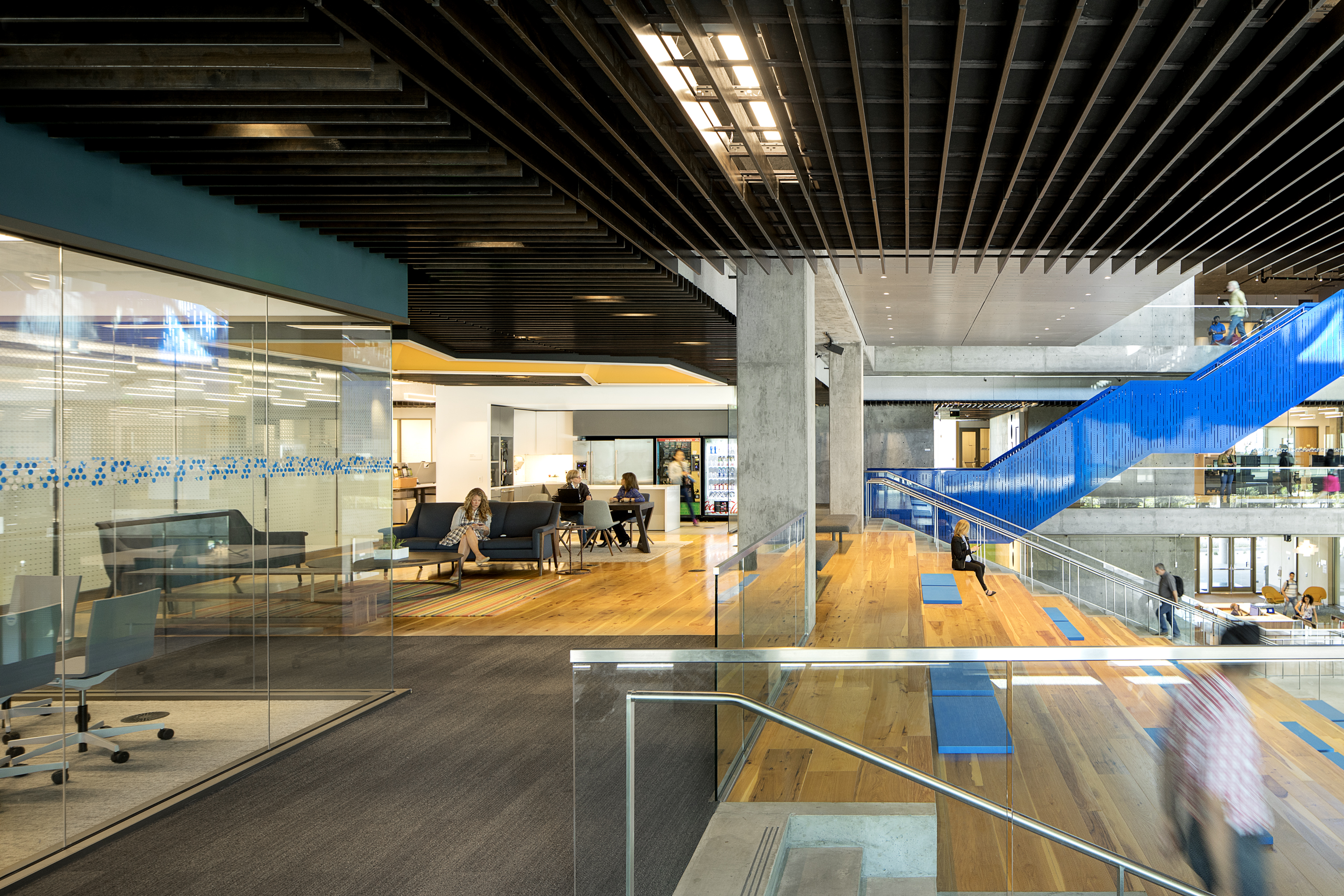 08 Aug

CWa Ranked Among Interior Design's 2018 Top 100 Rising Giants

Clive Wilkinson Architects was recently ranked #43 on Interior Design's 2018 'Top 100 Rising Giants' list, the 100 firms right behind the 'Top 100 Giants'. The annual business survey, a look at industry changes and how the world's largest design firms has performed over the past year, is conducted each October with over 2,000 design firms. As Interior Design's Editor in Chief Cindy Allen says, "The Giants list is the who's who in the interior design industry", and we're glad to have made the cut!

View the full list of the 'Top 100 Rising Giants' here.