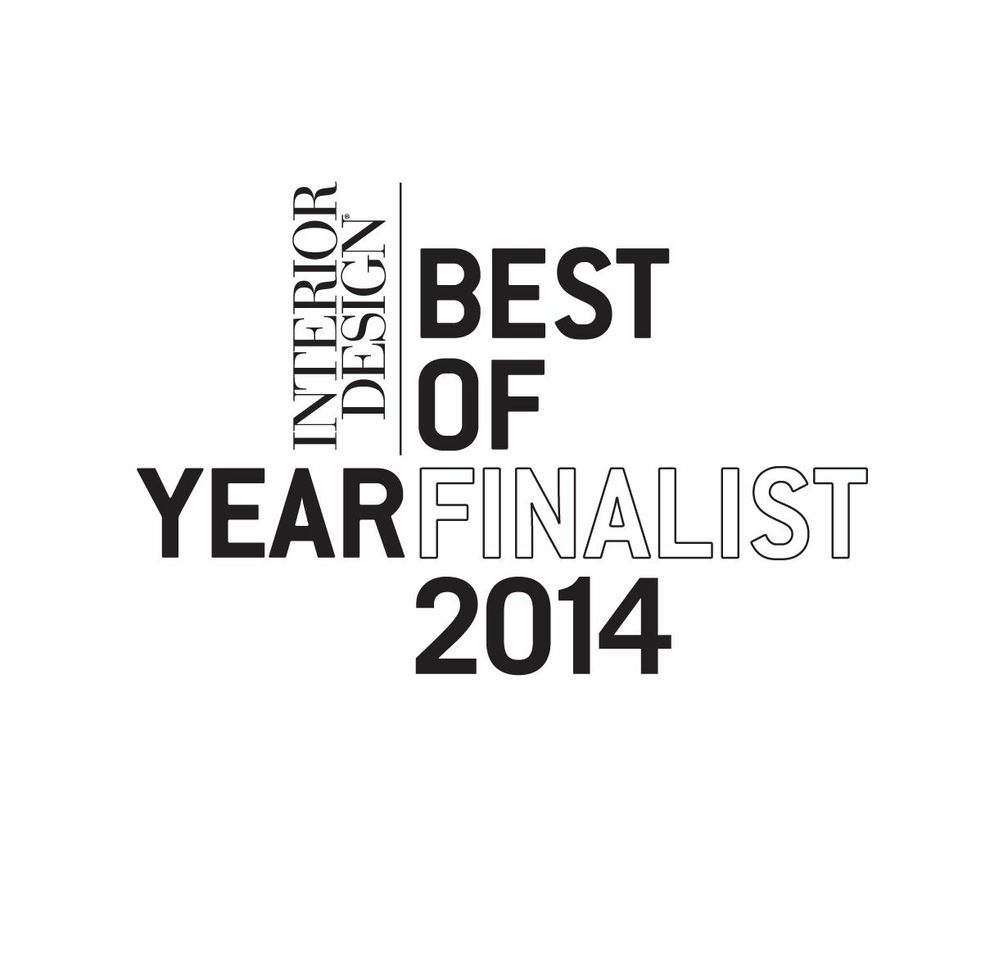 26 Nov

Interior Design Best of Year Awards Finalists

We are proud to announce that The Barbarian Group and GLG Global Headquarters are finalists in Interior Design's Best of Year Awards! The projects are in the Mid-size Creative Office and Large Corporate Office categories, respectively.

See all of the finalists and learn more about the awards on their website.

The awards ceremony will be held in New York on December 4! Tickets can be purchased here.