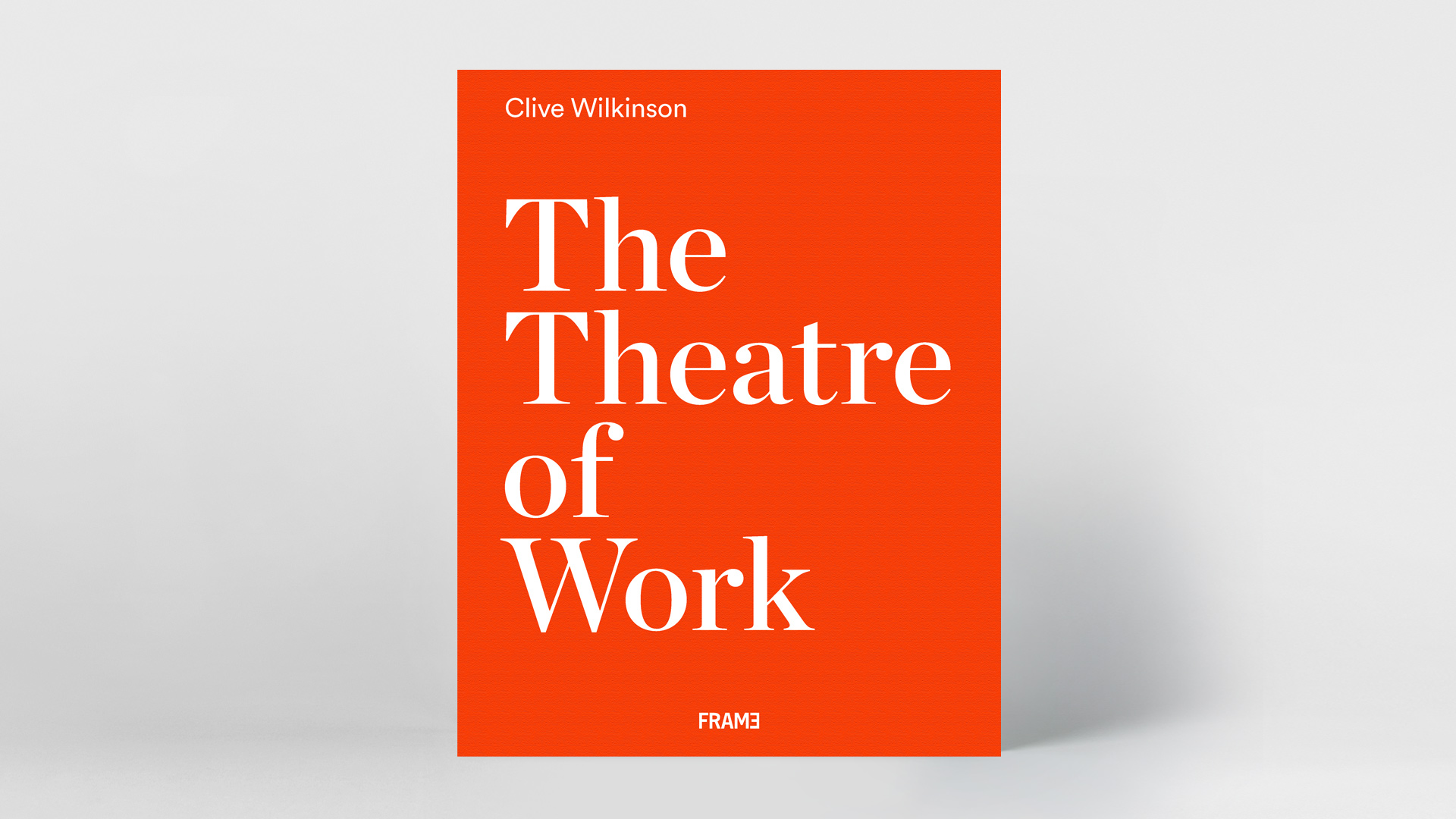 05 Sep

Introducing Design Director Clive Wilkinson's First-Ever Book

We are excited to finally announce the upcoming and long-awaited U.S. launch of our Design Director and fearless leader Clive Wilkinson's first-ever book, The Theatre of Work. Released by Frame Publishers, the new publication is part theoretical investigation and part monograph and proposes a sociological evolution of the relationship between office users and the workplace. The book features 14 of our practice's most significant projects — for clients like Disney, Google, Macquarie Group, and Microsoft — as case studies.

We are now accepting pre-orders on our website, and books will be shipped out as soon as they are available. Retail price is $49.00 USD and includes free ground shipping within the United States. Live outside of the U.S.? Not to worry! Head to the Frame Store to order your copy now.