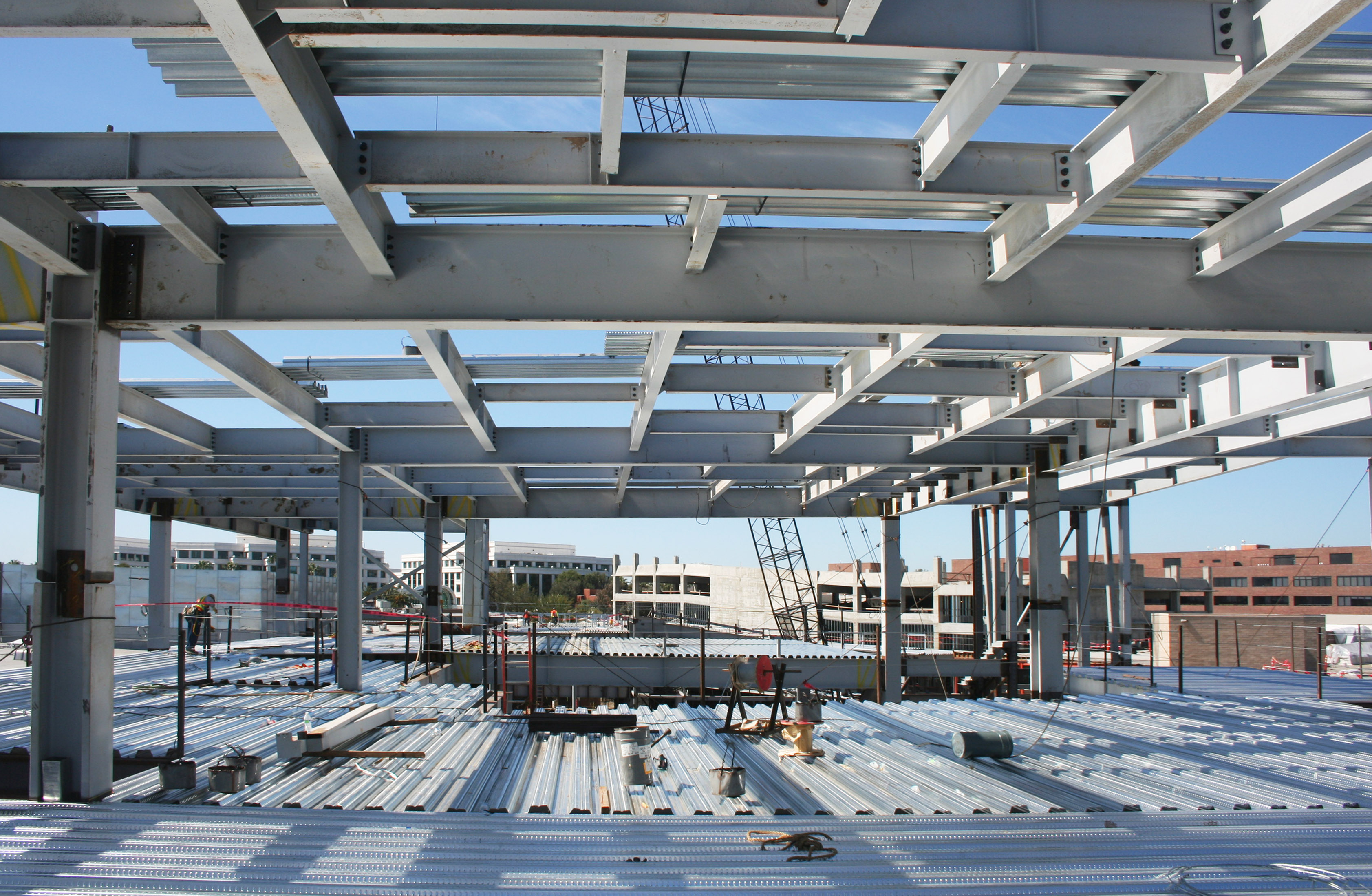 20 Mar

KCRW and the Santa Monica College Media Campus Take Shape

We are thrilled to see our new building projects for the Santa Monica College Media Campus rise out of the ground. We began working with the college and KCRW almost seven years ago and are very excited to see this excellent campus coming to fruition!

The Santa Monica College Media Technology Campus project is an expansion of SMC's existing Academy of Entertainment Technology. It includes new classrooms, production facilities, editing suites, screening room, student lounges, and faculty offices centered around a café and courtyard, together with a 6-story parking structure. It was recently announced that the AET school has been chosen as one of 15 community colleges in the state to offer a baccalaureate degree.

World-renowned radio station KCRW's new headquarters will include state-of-the-art production and editing facilities, as well as a performance center. CWA is honored to be a part of this legendary station's expansion.

Check out the photos below! Construction is estimated to be complete in 2016.