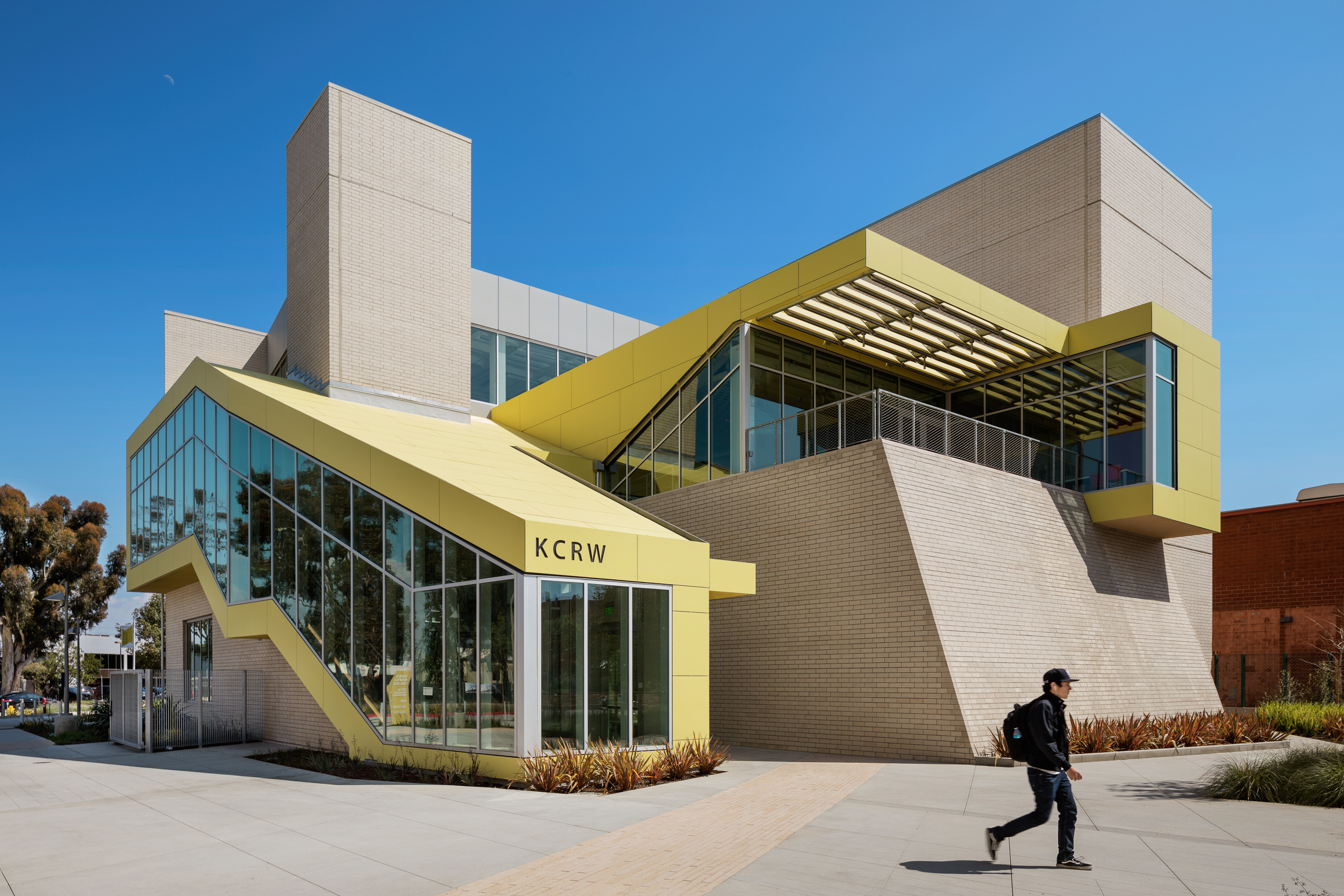 26 May

LISTEN: Clive Discusses the Future of the Creative Office with KCRW's DnA

With California's shelter-in-place orders continuing, big tech companies are telling their employees that they can keep working remotely. But what does this mean for the future of the creative office–currently defined by open plans with internal streets, environments to stimulate disruptive ideas, opportunities for serendipitous encounters–and the future of the workplace post-pandemic?

DnA (Design and Architecture), a weekly radio show broadcast on KCRW NPR Station in Los Angeles and hosted by Frances Anderton, turned to our Founder and Design Director Clive Wilkinson for answers. Clive discusses the importance of the physical workplace for human connection; the potential for smaller, more agile tech companies to overtake big tech; and the need for a post-COVID reassessment of commercial, residential, and urban design.

You can check out the article and listen to the full 16-minute interview here.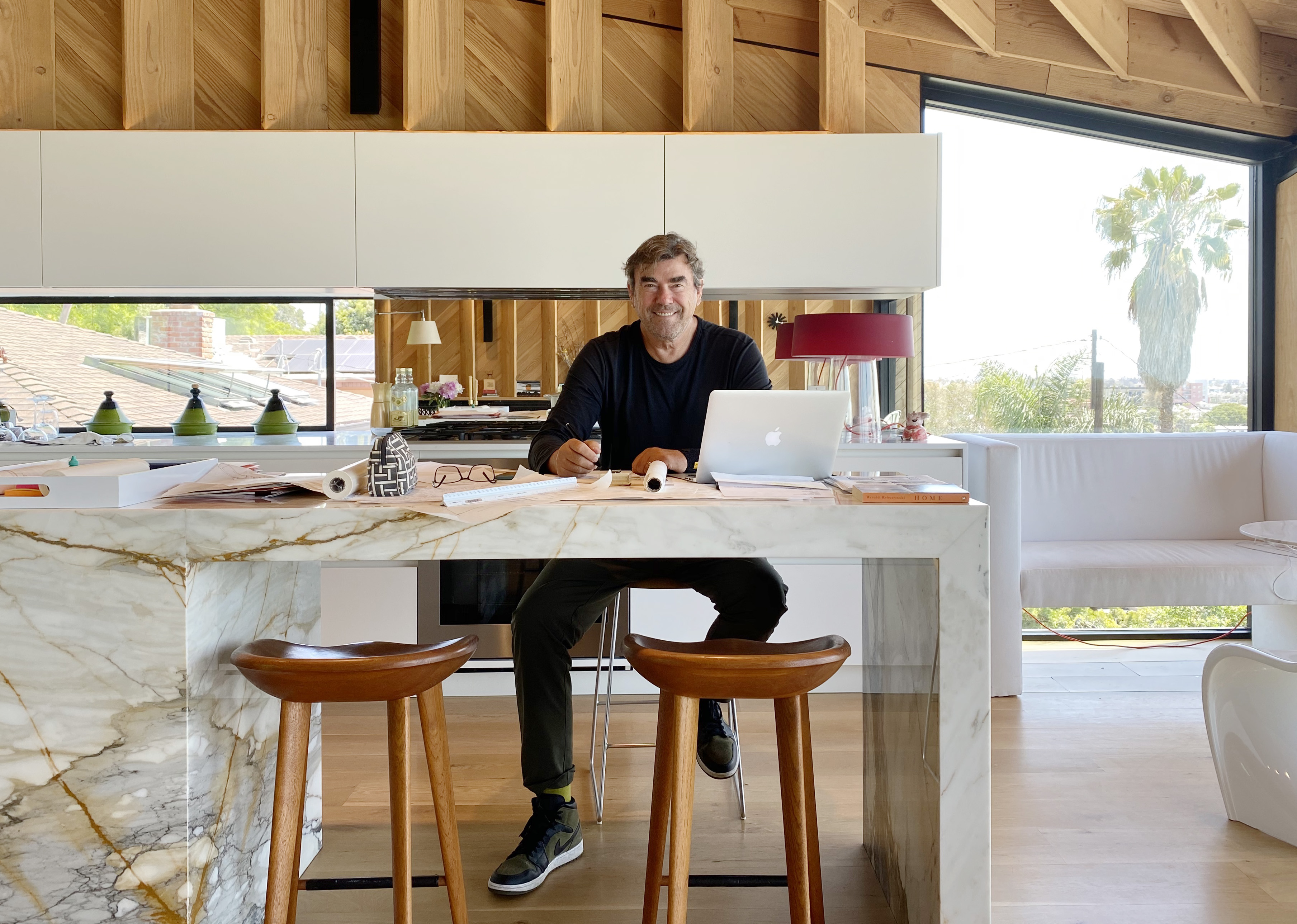 Photo: Elisabeth Wilkinson