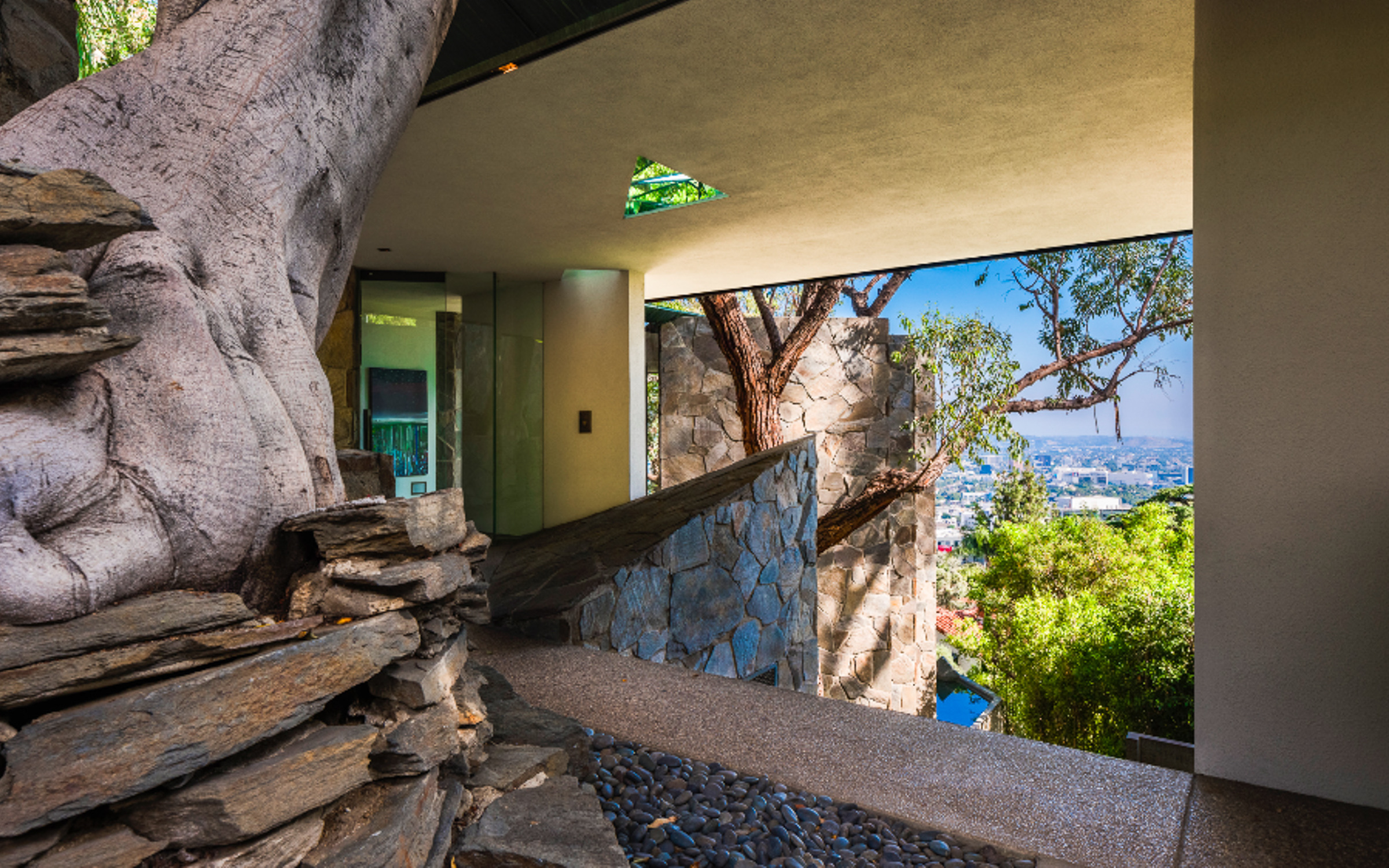 26 Feb

New Project Announcement: John Lautner's Wolff Residence Renovation

We are excited to announce that Clive Wilkinson Architects has been commissioned by Norwegian film director Joachim Rønning ("Pirates of the Caribbean: Dead Men Tell No Tales" and "Maleficent: Mistress of Evil") and his wife, Amanda Hearst, co-founder of the luxury ethical fashion retailer Maison De Mode and great-granddaughter of publishing magnate William Randolph Hearst, to renovate John Lautner's iconic Wolff Residence in Los Angeles, California.

Overlooking the Sunset Strip, the 1,664-square-foot house with dramatic views was designed by the visionary American modernist architect John Lautner for interior designer and concert pianist Marco Wolff. The main residence was carefully designed around several native trees, allowing the space to feel firmly grounded in nature. The organic features contrast with Lautner's carefully integrated and forward-thinking uses of natural materials like stone, glass, and copper. The elegant, asymmetric geometry of the house is seamlessly integrated into its natural environment, creating an organic flow between the interior and exterior. The main residence and an adjoining 1,169-square-foot guest house, built in 1970, share a copper-lined roof and sit high above the city.

Completed in 1961, the house was one of Lautner's "favorite five" commissions and the late architect's only stylistic homage to his mentor, Frank Lloyd Wright. The main residence was designated Historic-Cultural Monument No. 852 by the Cultural Heritage Commission for the City of Los Angeles in 2006 and is also a California State Monument.

We are thrilled to begin work on the renovation of this iconic mid-century project. More to come!

For more information, check out this Los Angeles Times article on the sale of the house.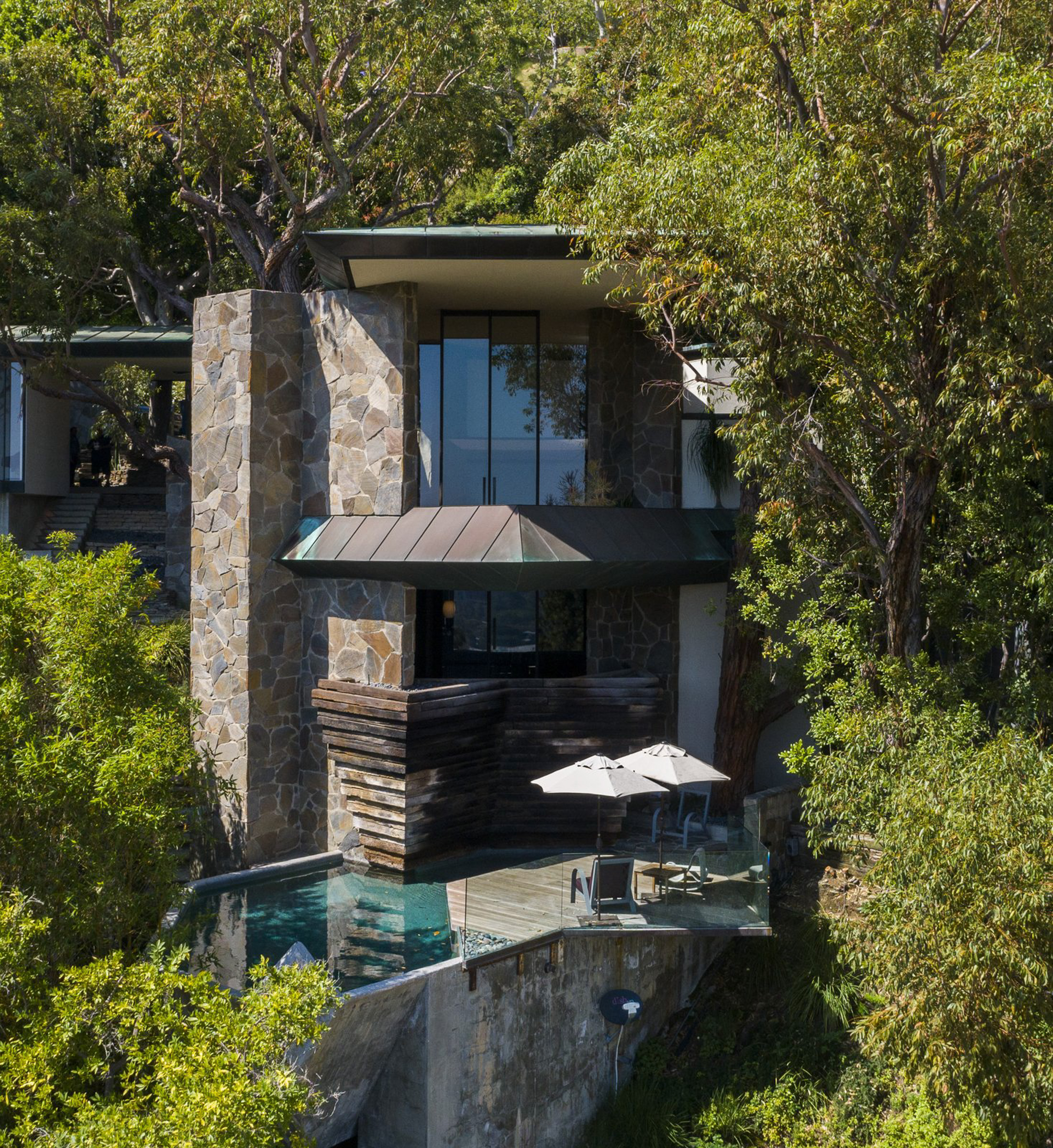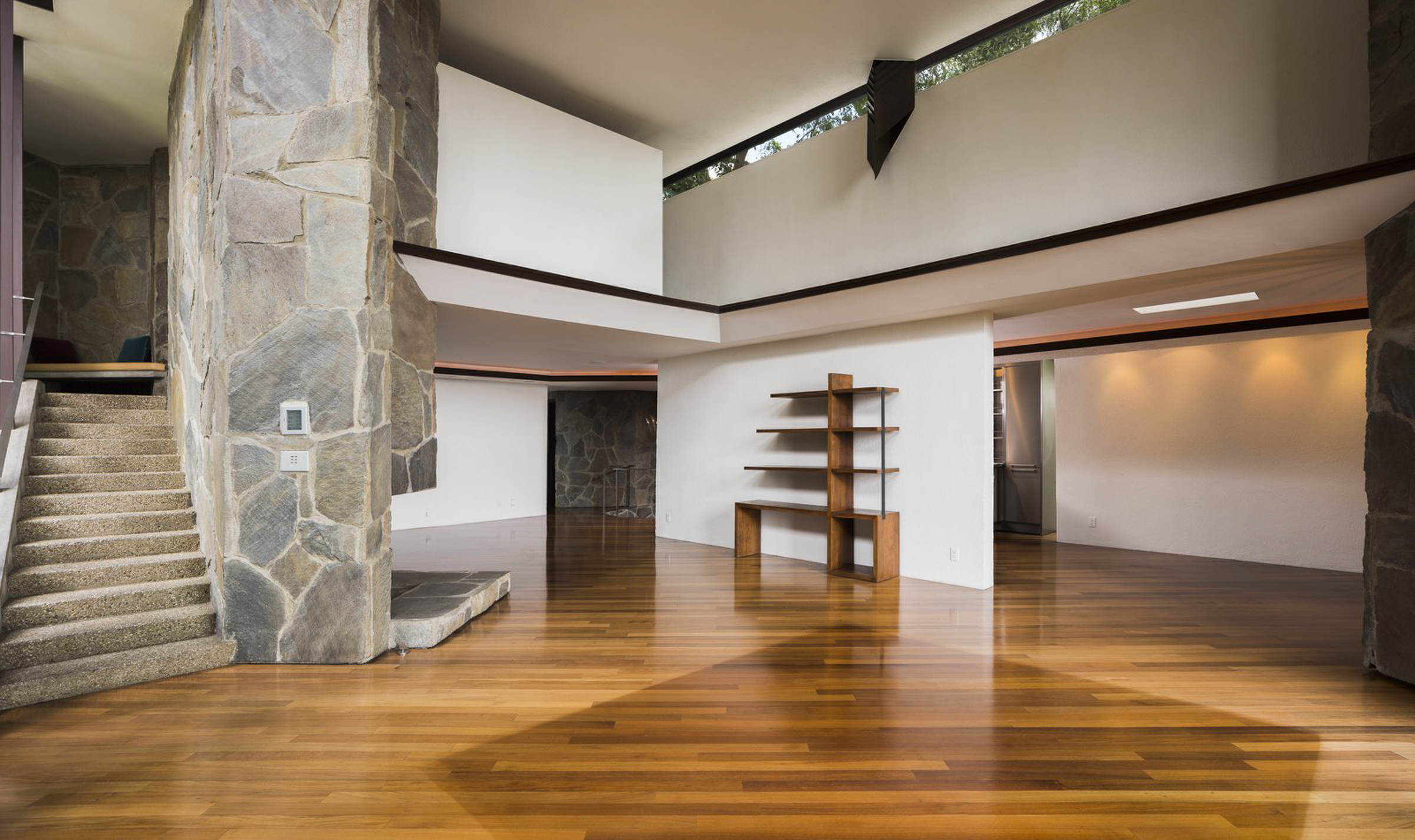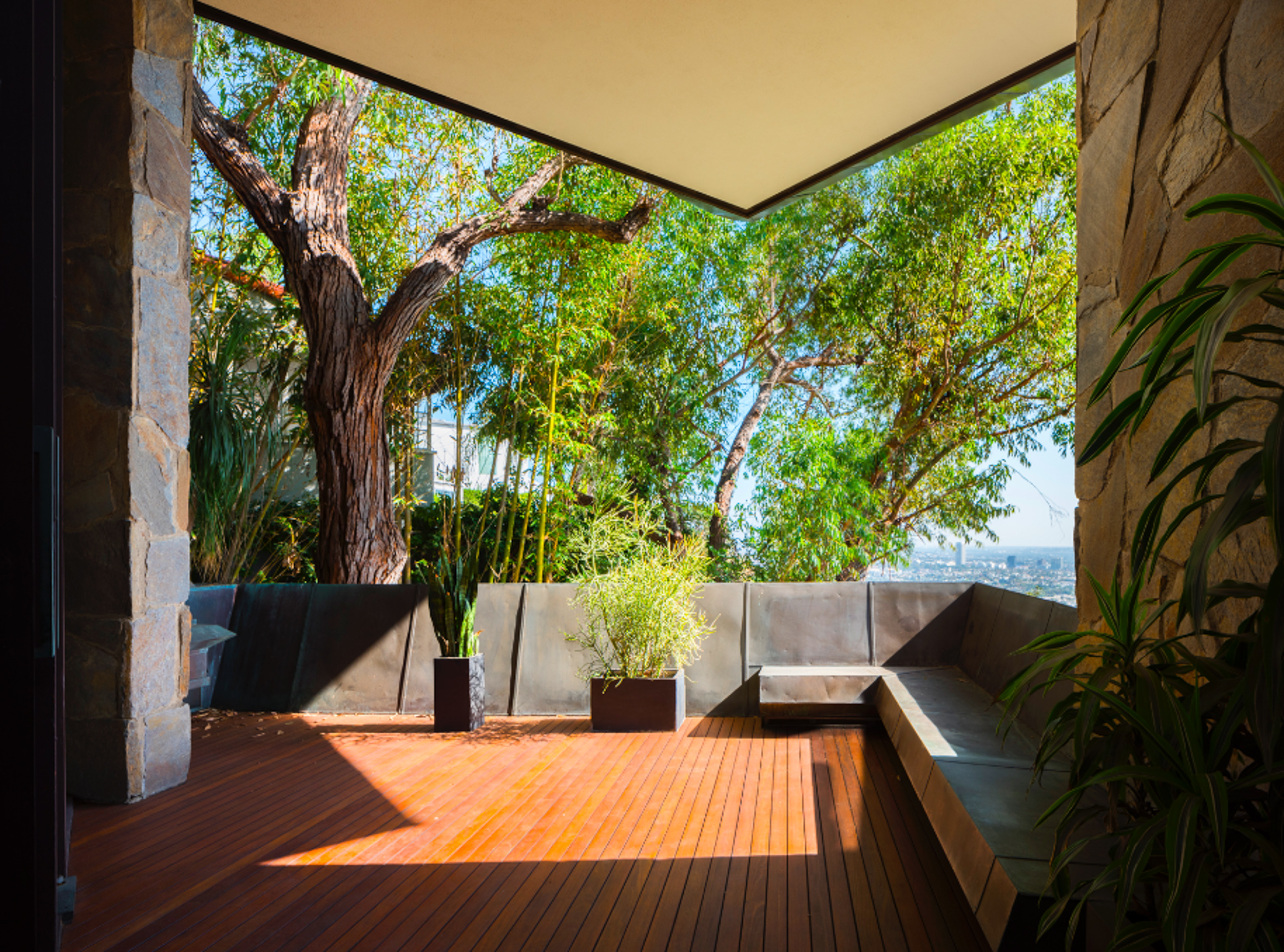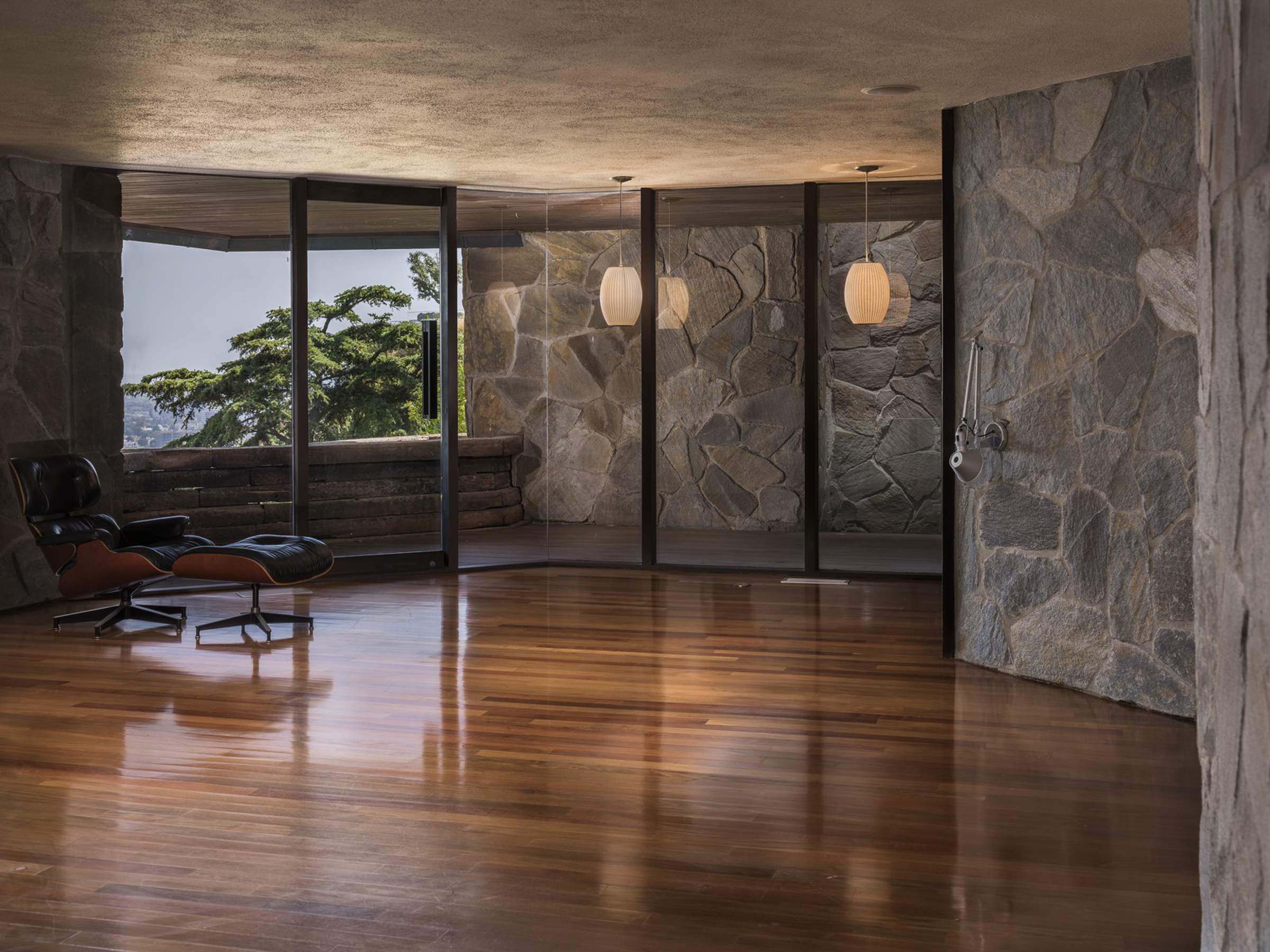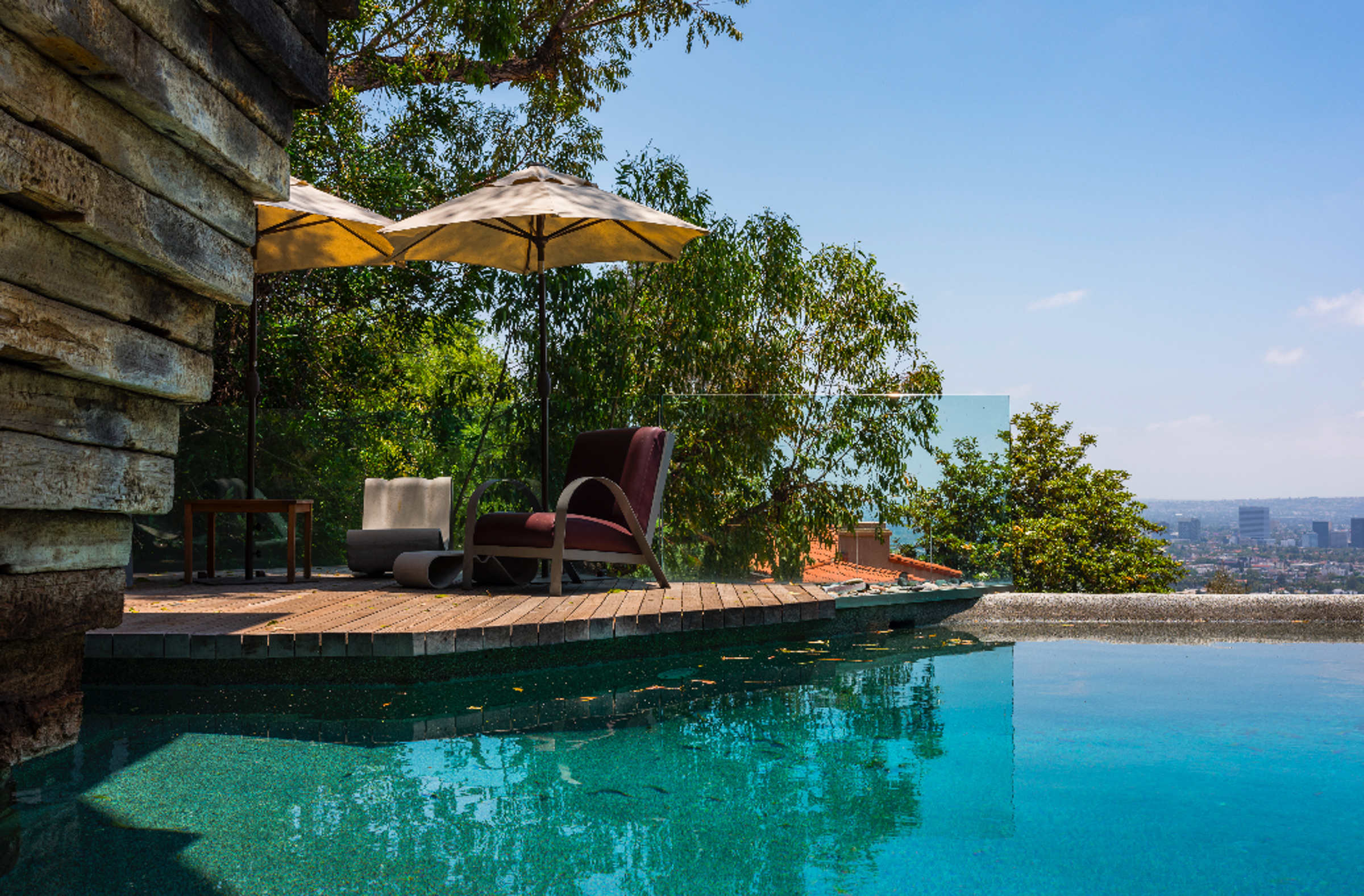 Photo: Darwin Nercesian