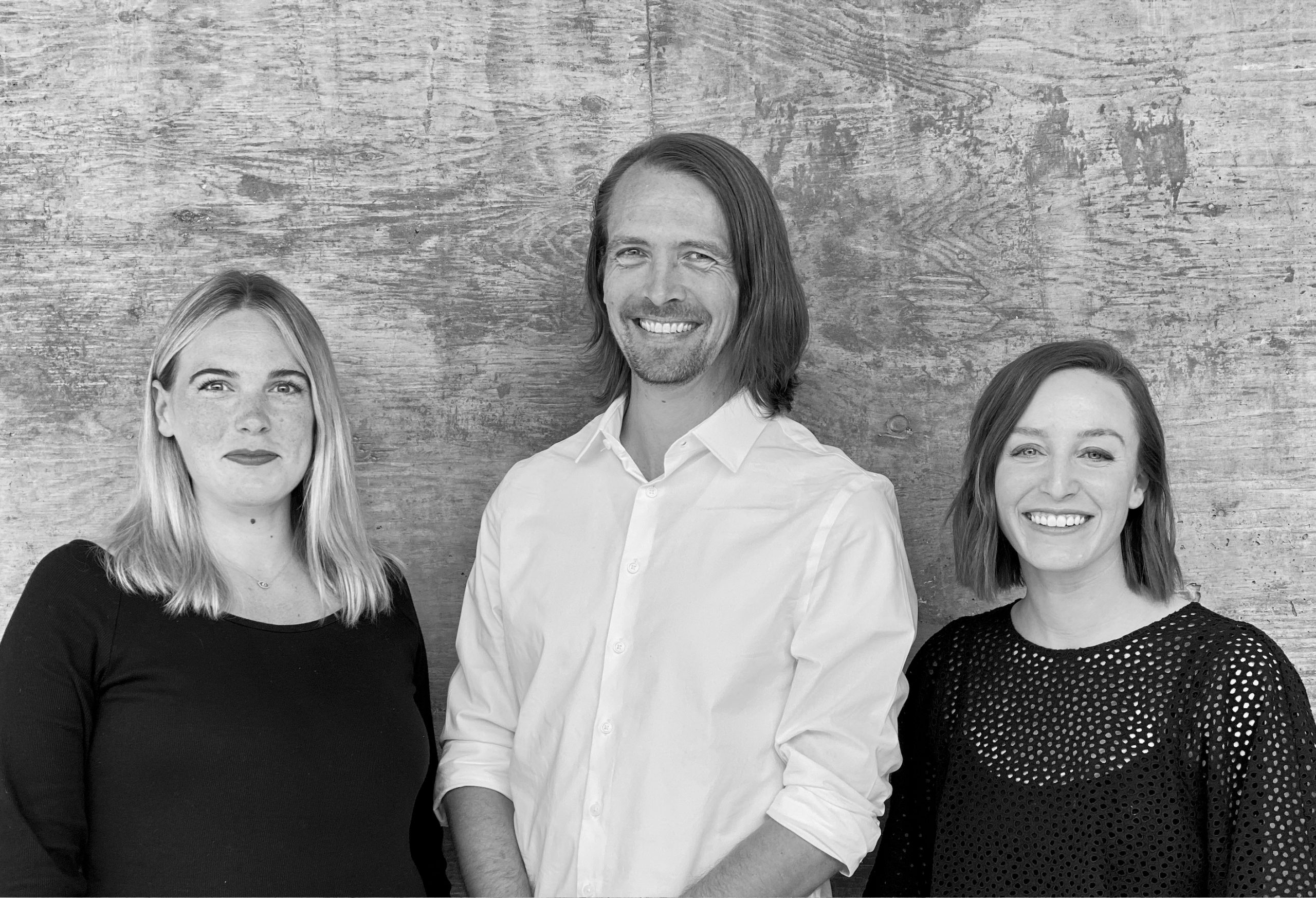 28 Jul

Promotion Announcement

Clive Wilkinson Architects is very proud to announce the promotions, effective immediately, of Amber Wernick, Ben Kalenik and Caroline Morris to Senior Associate level. These three exceptional members of our design community have performed outstanding service to our Clients, our Projects and to the development of our internal capabilities over the past several years.

Amber, Ben and Caroline are being elevated from Associate to Senior Associate level.

Amber Wernick

Amber is an award-winning interior designer and strategist with over 12 years of experience in workplace, education, healthcare, and residential interiors. Focusing on workplace strategy, she collaborates with some of the world's most creative companies to transform their employee experiences. Amber leads the firm's visioning and research process and develops design solutions to meet each client's social, cultural, and functional goals. At Clive Wilkinson Architects, Amber has contributed to a diverse range of projects including the Shirley Ryan AbilityLab in Chicago, the Stanford University Campus in Redwood City, and the upcoming lululemon Global Headquarters in Vancouver.

Ben Kalenik

A native of Los Angeles, Ben studied mechanical engineering at Caltech and spent three years working in the aerospace industry before making the move to architecture. With experience in a wide range of project types including religious, residential and commercial, he brings a diverse set of skills to the project team and a deep understanding of the interconnectivity between the technical and the aesthetic. As a Project Manager, Ben works closely with the Client, contractors and consultants to ensure that projects are successful by every metric. His creative problem-solving and organizational skills are a benefit to projects through all phases of design and implementation. At Clive Wilkinson Architects, Ben has played an important role in the design and delivery of the Shirley Ryan AbilityLab in Chicago, Stanford University's new Redwood City Campus, and Google's upcoming campus in Sunnyvale.

Caroline Morris

Caroline's background in Interior Architecture has provided a platform for exploring the intersections of architecture, interior design, graphic design and product design. Her experience is wide ranging from strategic master planning to creative workplace to exhibit design. At Clive Wilkinson Architects, Caroline has focused on transformational workplace projects for clients globally. Her work is rooted in unearthing her clients' business and social goals to allow human-centered space making to be a catalyst for change. In this highly collaborative process, Caroline oversees the projects from initial visioning through completion. She has contributed to several award-winning projects at CWa including GLG Global Headquarters in New York, Publicis North America Headquarters in New York, The Barbarian Group in New York, Intuit's Marine Way Building in Mountain View, the upcoming lululemon Global Headquarters in Vancouver and Malouf HQ in Utah.

Our heartiest Congratulations to Amber, Ben and Caroline!