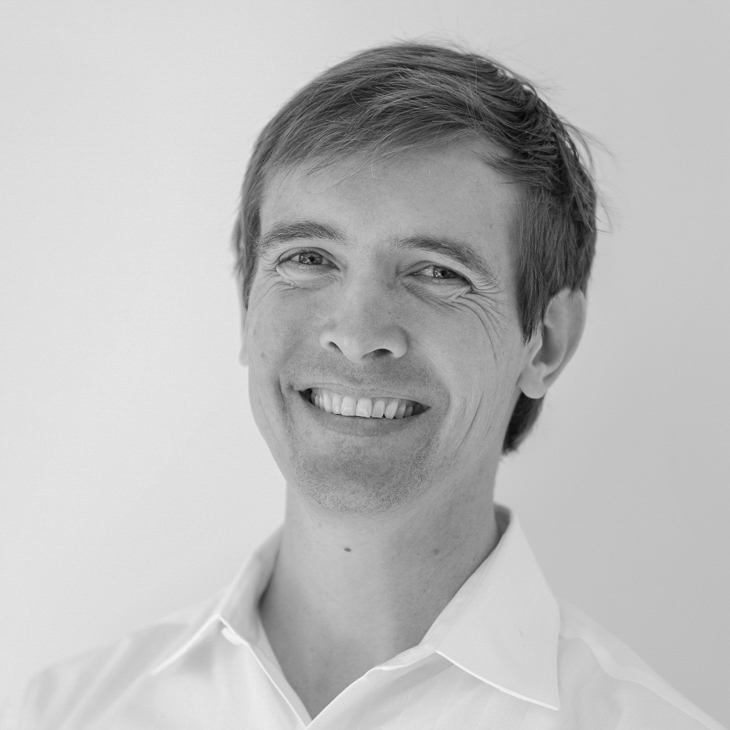 28 Mar

Promotion Announcement

Clive Wilkinson Architects is very proud to announce the well-deserved promotion, effective immediately, of Ben Kalenik, an integral designer who has performed exceptional service to our clients, our projects and the development of our internal capabilities since joining the practice in 2015. Ben is being elevated from Project Coordinator to Associate and Project Manager.

A native of Los Angeles, Ben studied mechanical engineering at Caltech and spent three years working in the aerospace industry before making the move to architecture. With experience in a wide range of project types including religious, residential and commercial, he brings his creative problem-solving and organizational skills to support the project team through all phases of design and implementation. As a Project Manager, with his deep understanding of the interconnectivity between the technical and the aesthetic, Ben works closely with the Client, contractors and consultants to ensure that projects are successful by every metric.

At Clive Wilkinson Architects, Ben has played an important role in the design and delivery of the Shirley Ryan AbilityLab in Chicago, Stanford University's new Redwood City Campus, and Google's upcoming campus in Sunnyvale. He received his Master of Architecture from the University of California, Los Angeles.

Our heartiest congratulations to Ben!