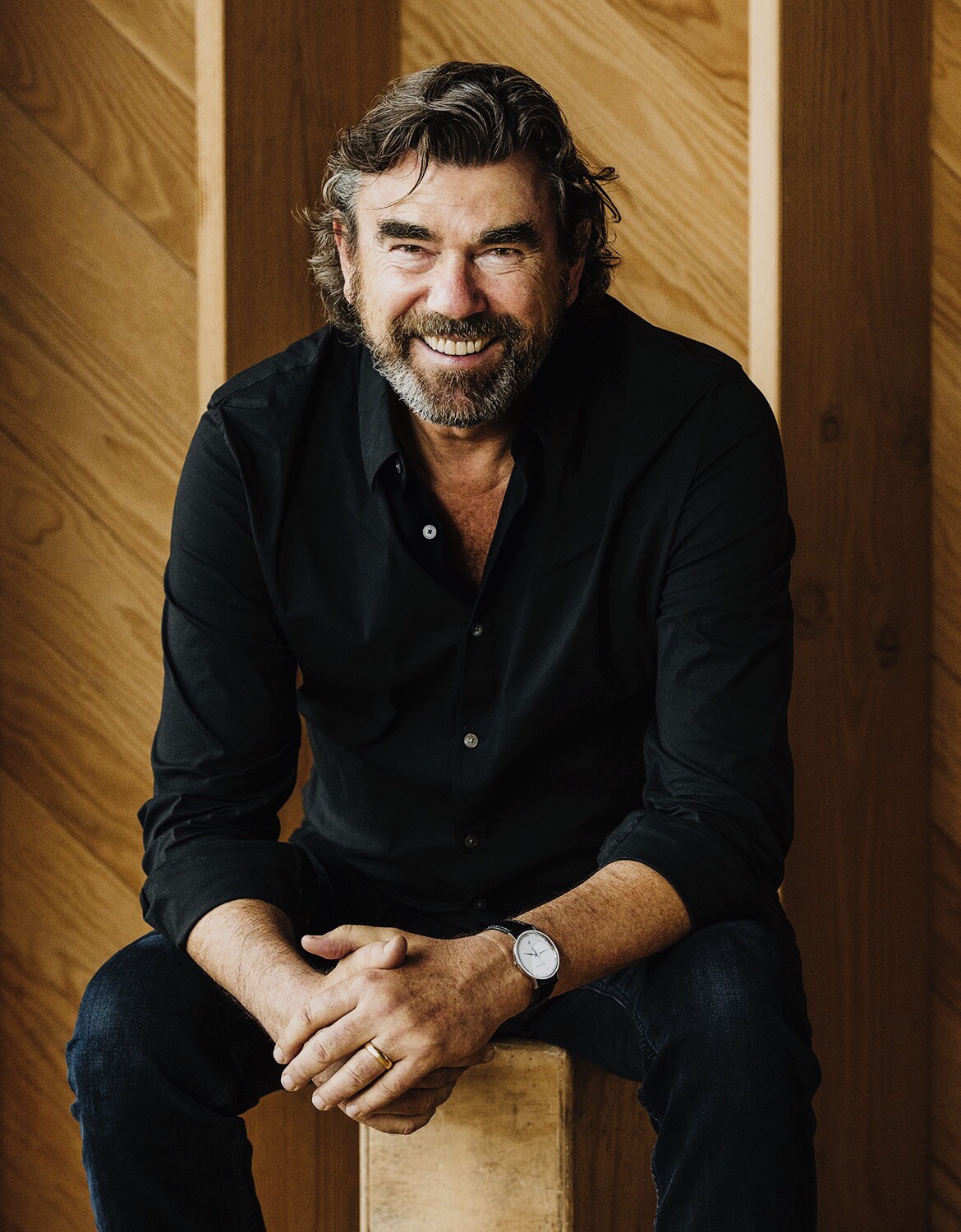 15 Aug

Clive to Speak at Green Building Convention in Cape Town, South Africa

Due to the Covid-19 pandemic, we have entered a new age of mobility with the advent of hybrid working, and the working from home model has become a new normal across the globe.

What impact does this have on the workplace? How does it impact how we design and build offices to continue to reap the benefits of a hybrid model?

On Thursday, November 3, 2022, at the 15th Green Building Convention in his hometown of Cape Town, South Africa, Clive will speak on the topic of,"The New Ideal Office in the Hybrid Era​."

Register today and join Clive, either virtually or in person, for a deep dive into the ideal office space in a hybrid era.