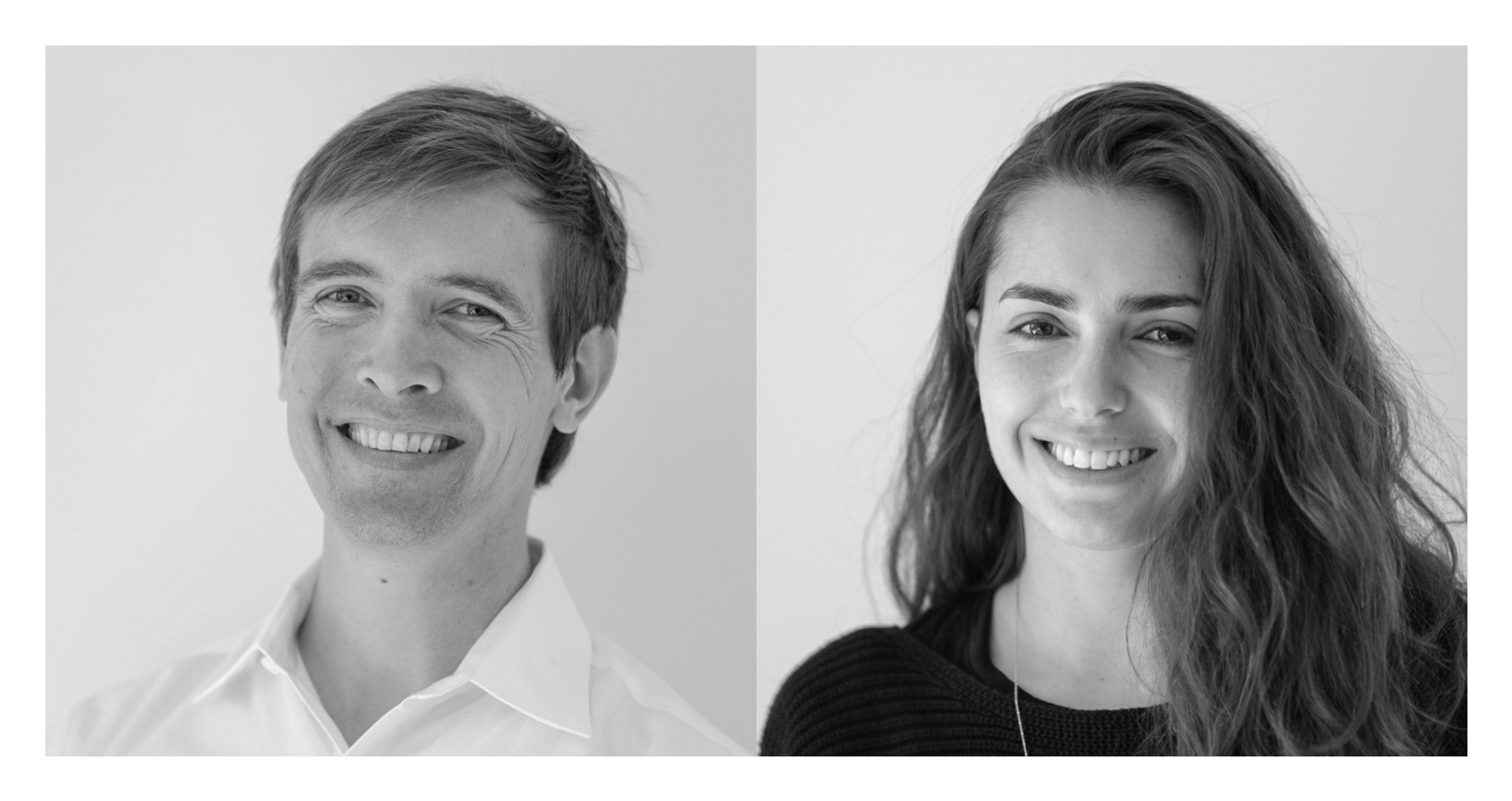 18 Jul

Promotion Announcement

Clive Wilkinson Architects is very proud to announce the promotions, effective immediately, of Ben Kalenik and Michelle Pauly, who have performed exceptional service to our clients, our projects and to the development of our internal capabilities over the past few years. Michelle is being elevated from Architectural Designer to Associate & Project Coordinator; Ben is being elevated from Senior Associate to Associate Principal & Project Director. Please join us in congratulating them for their passionate commitment to raising the bar in high performance and sustainable design.
Ben Kalenik, Associate Principal / Project Director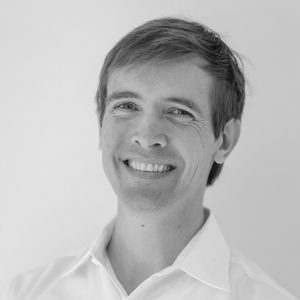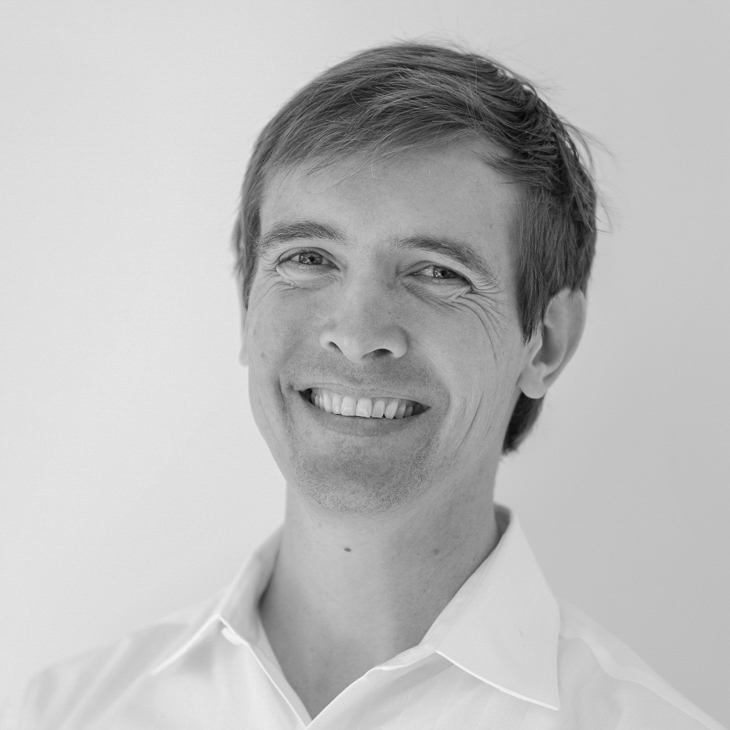 Ben works closely with design leadership to manage the project team and delivery process on a number of major projects. A native of Los Angeles, Ben studied mechanical engineering at Caltech and spent three years working in the aerospace industry before making the move to architecture. With experience in a wide range of project types including religious, residential, and commercial, he brings a diverse set of skills to the project team and a deep understanding of the interconnectivity between the technical and the aesthetic. At Clive Wilkinson Architects, Ben has played a key role in the design and delivery of the Shirley Ryan AbilityLab in Chicago, the Stanford University Campus in Redwood City, Google's Sunnyvale campus and several projects for lululemon in Canada and the US. He received his Master of Architecture from the University of California, Los Angeles.
Michelle Pauly, Associate / Project Coordinator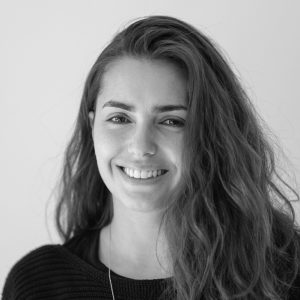 Michelle is an interior architect and strategist with nearly ten years of experience in the design and construction industry. Her solution-oriented approach has contributed to the design and development of several commercial and residential projects, including single-family housing, mixed use, entertainment, and creative workplaces. Since joining CWa, she has worked on all phases of projects, from concept generation, workplace strategy, and space planning, to construction documents. Michelle's critical thinking and communication skills have helped when working closely with clients to find creative solutions to their needs. Her contributions in the firm include the development of the Malouf Headquarters in Logan, Utah, the lululemon SSC headquarters project in Vancouver and GLG offices in Austin, Texas. She became a Licensed Architect in her native Costa Rica (CFIA) and obtained her Master of Architecture from the University of California, Los Angeles.
Our heartiest Congratulations go to Ben and Michelle!