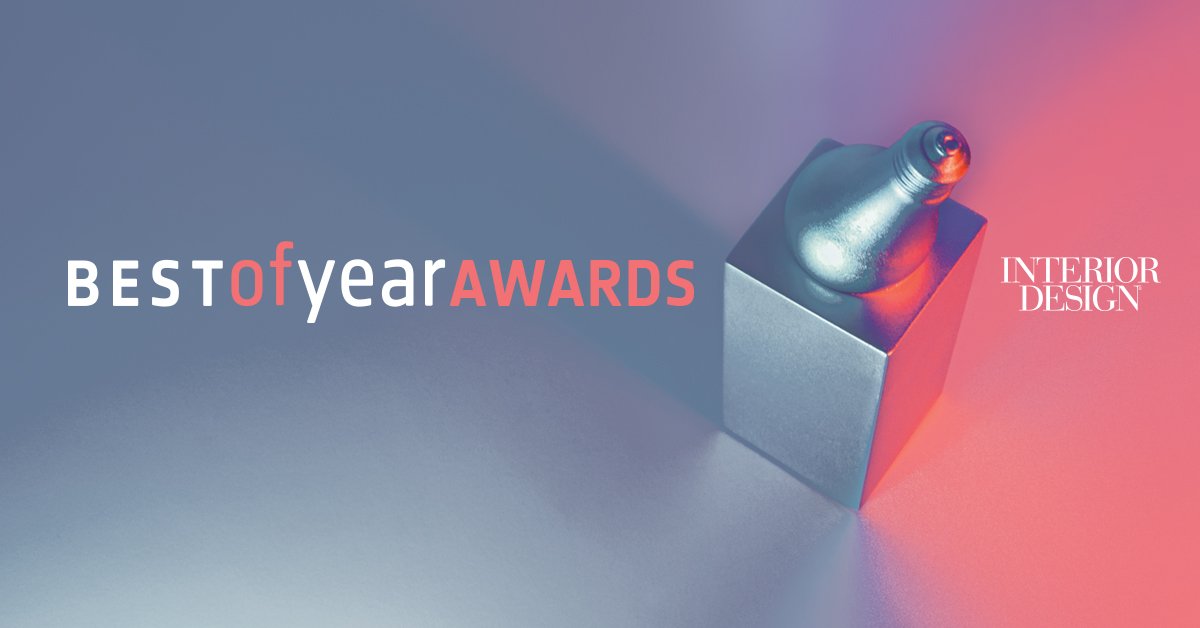 01 Dec

SMC CMD Wins @ 2018 Best of Year Awards!

We are excited to announce that the Santa Monica Center for Media and Design & KCRW Media Center took home the coveted light bulb award at Interior Design's Best of Year Awards ceremony last night. Our higher education and workplace design won the "Higher Education: Learning" category, and we couldn't be prouder of every person and team that has contributed to this award-winning project over the years!

You can view the full list of 2018 Best of Year Award winners here.