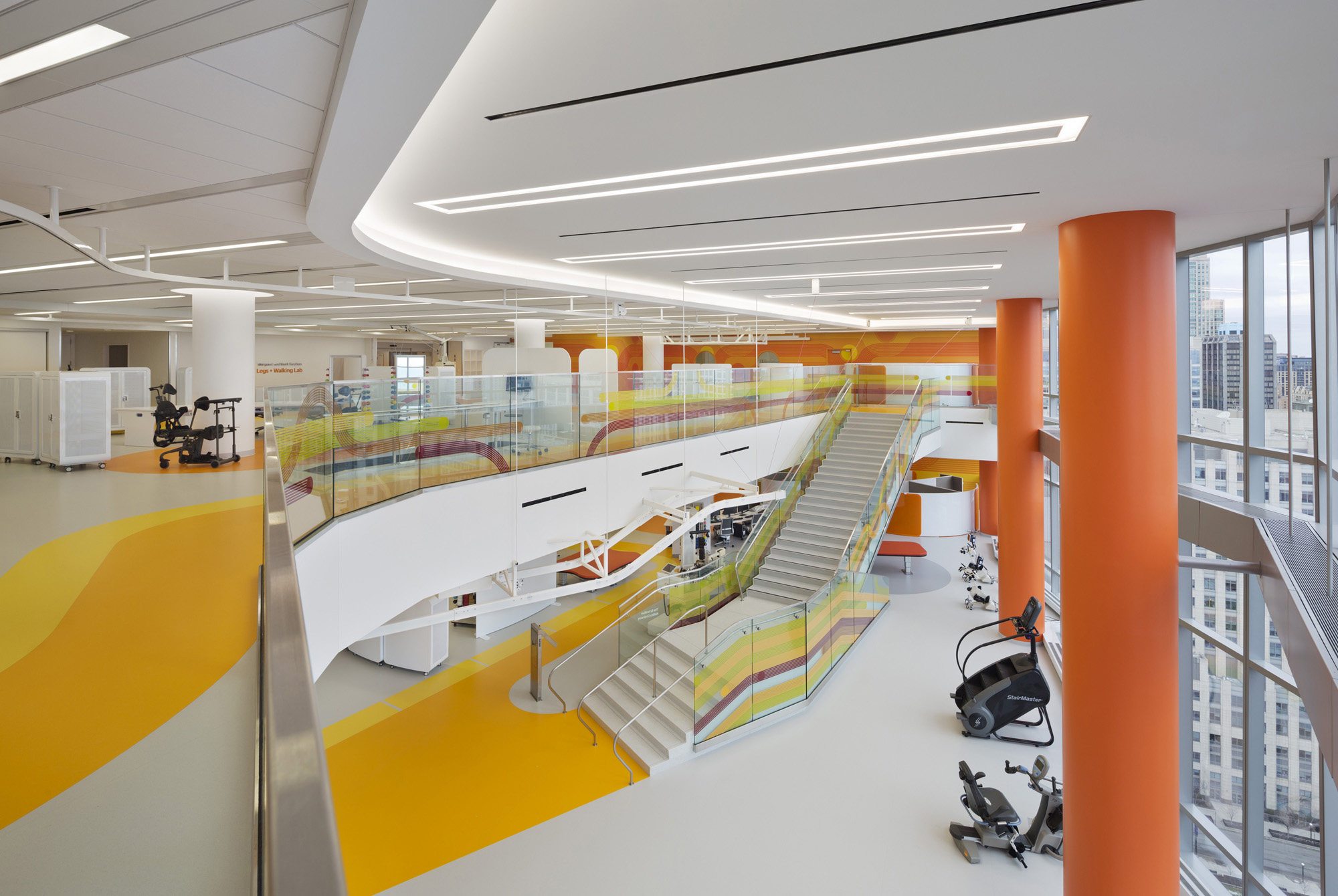 21 Nov

Shirley Ryan AbilityLab Wins at WIN Awards!

The year may be coming towards an end, but awards season sure isn't! We are elated to announce that the Shirley Ryan AbilityLab, our collaborative healthcare project with HDR, Gensler, and EGG Office, won the Public Sector Award at the WIN (World Interiors News) Awards ceremony in London earlier this week. Congratulations to all of the firms and team members that worked on this project!

You can view the full list of winners, high commendations, and finalists here.