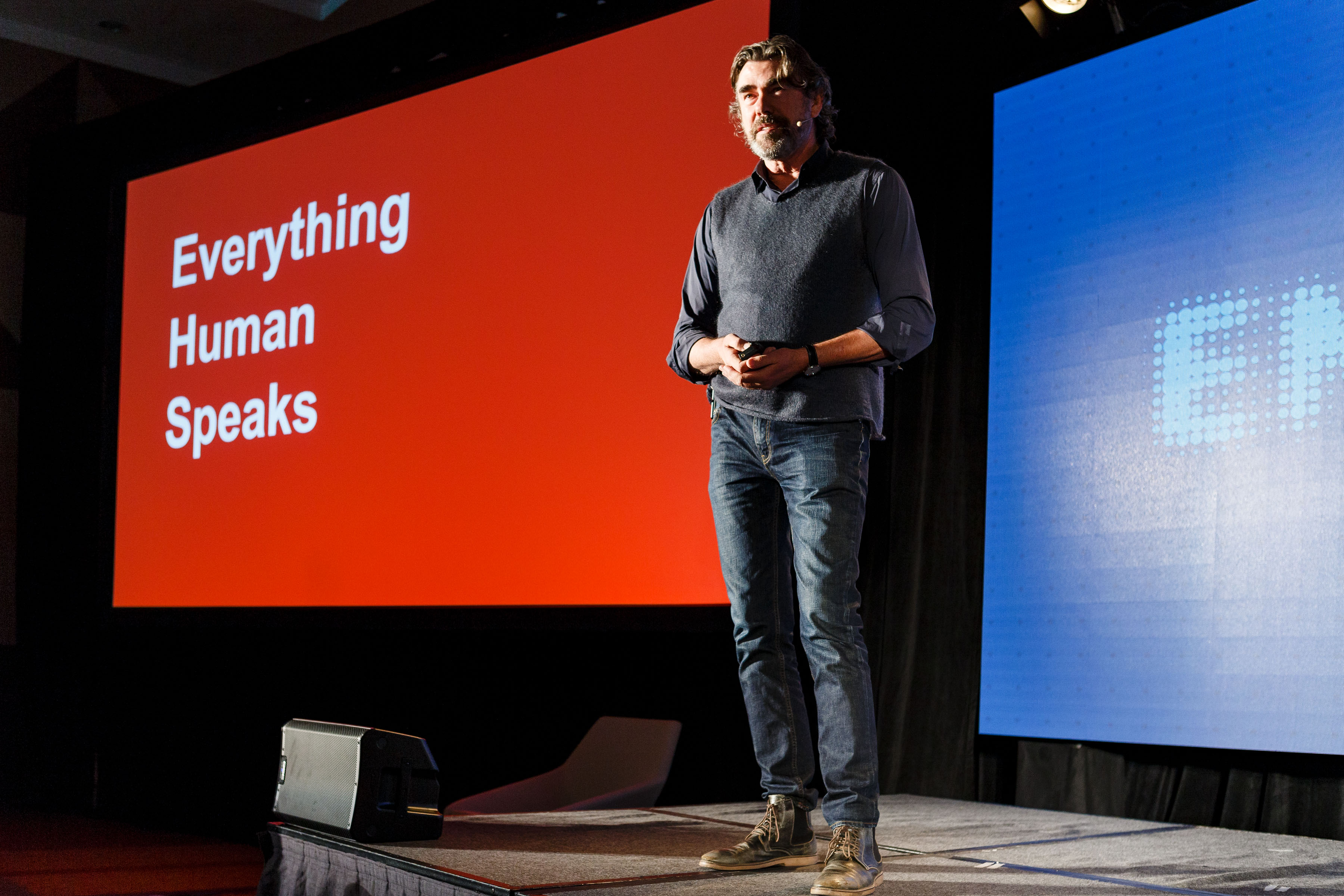 27 Sep

#TBT to Clive's 2017 End Well Symposium Presentation

Last December, our President and Design Director, Clive Wilkinson, was invited to speak at the End Well Symposium in San Francisco, California. End Well is the premier gathering of design, tech, health care and activity communities with the goal of generating human-centered, interdisciplinary innovation for end of life care. As an architect and strategist who has dedicated his career to designing invigorating and empowering forms of human community, Clive explained the role of architecture in connecting people and stressed the importance of being more mindful of our environments. He references various healthcare projects, including the Shirley Ryan AbilityLab, which is a humanistic rethinking of what a rehabilitation hospital should be.

You can now view Clive's End Well Symposium presentation in its entirety below or on YouTube.