18 Mar

VOTE! The Barbarian Group named an Architizer A+ Awards finalist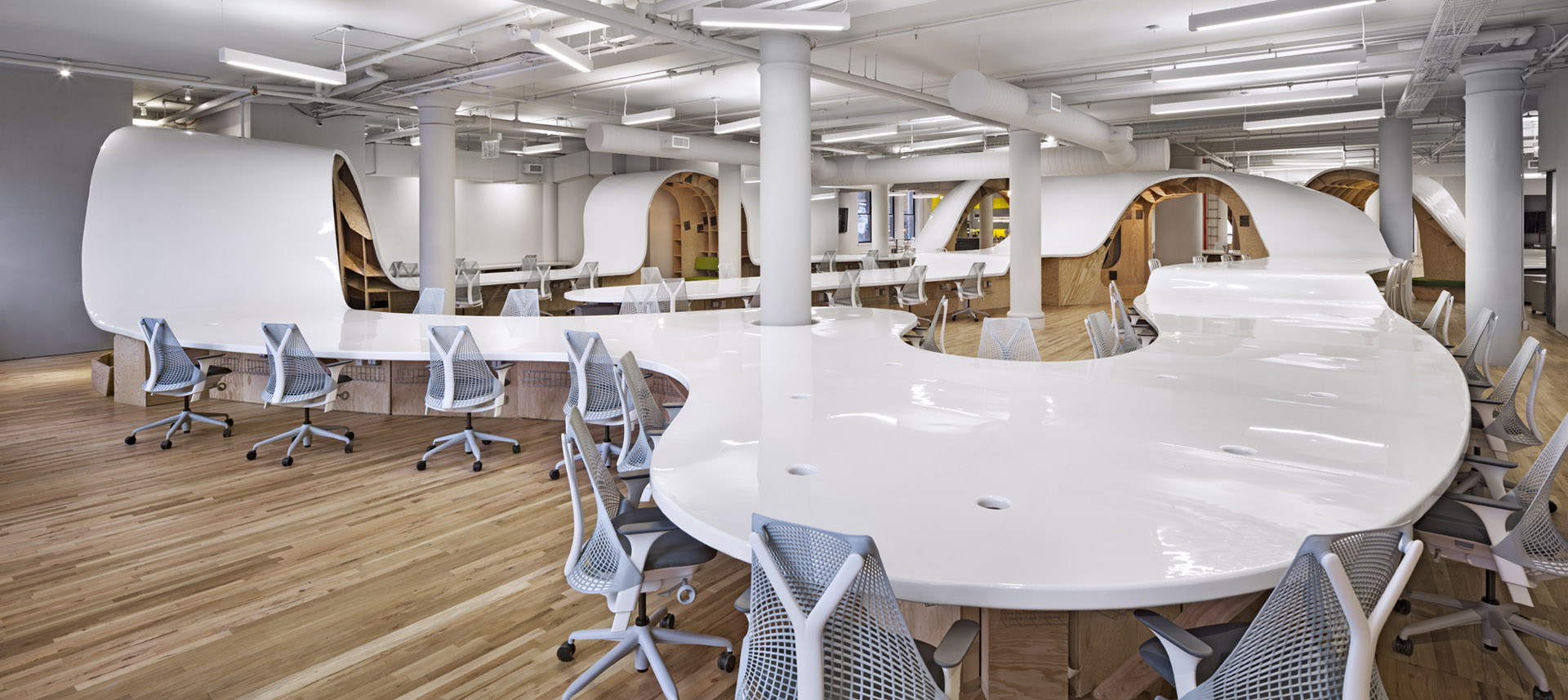 We are thrilled to announce that our project, The Barbarian Group, has been named a finalist in the Architizer A+ Awards' Architecture+Workspace category! The category is defined by projects that "take on the concept of 'new workspace.'"

The Architizer A+ Awards are unique in that they honor both the jury-selected project and the project that wins the most votes from architects and enthusiasts around the world. We have previously won the Popular Choice award for our project, One Shelley Street. Voting for the Popular Choice awards is open now.

Please vote for The Barbarian Group project here!

Voting closes April 3.