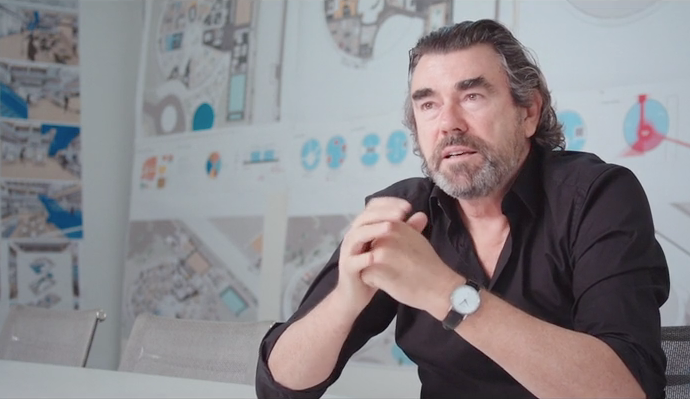 29 Jan

WATCH: Clive's Contract Legend Award Video

In preparation for the official announcement of the 2019 Legend Award recipient at the 40th Annual Interiors Awards Breakfast, Contract Magazine reached out to renowned design consultancy Pentagram to produce a short film featuring an interview with our President and Design Director, Clive Wilkinson. Filmed at our Culver City office, Clive's new residence and two of our New York-based workplace projects, GLG Global Headquarters and Publicis North America Headquarters, the video highlights the breakthrough achievements that led to this amazing honor.

You can watch the short film in its entirety below or on Vimeo.