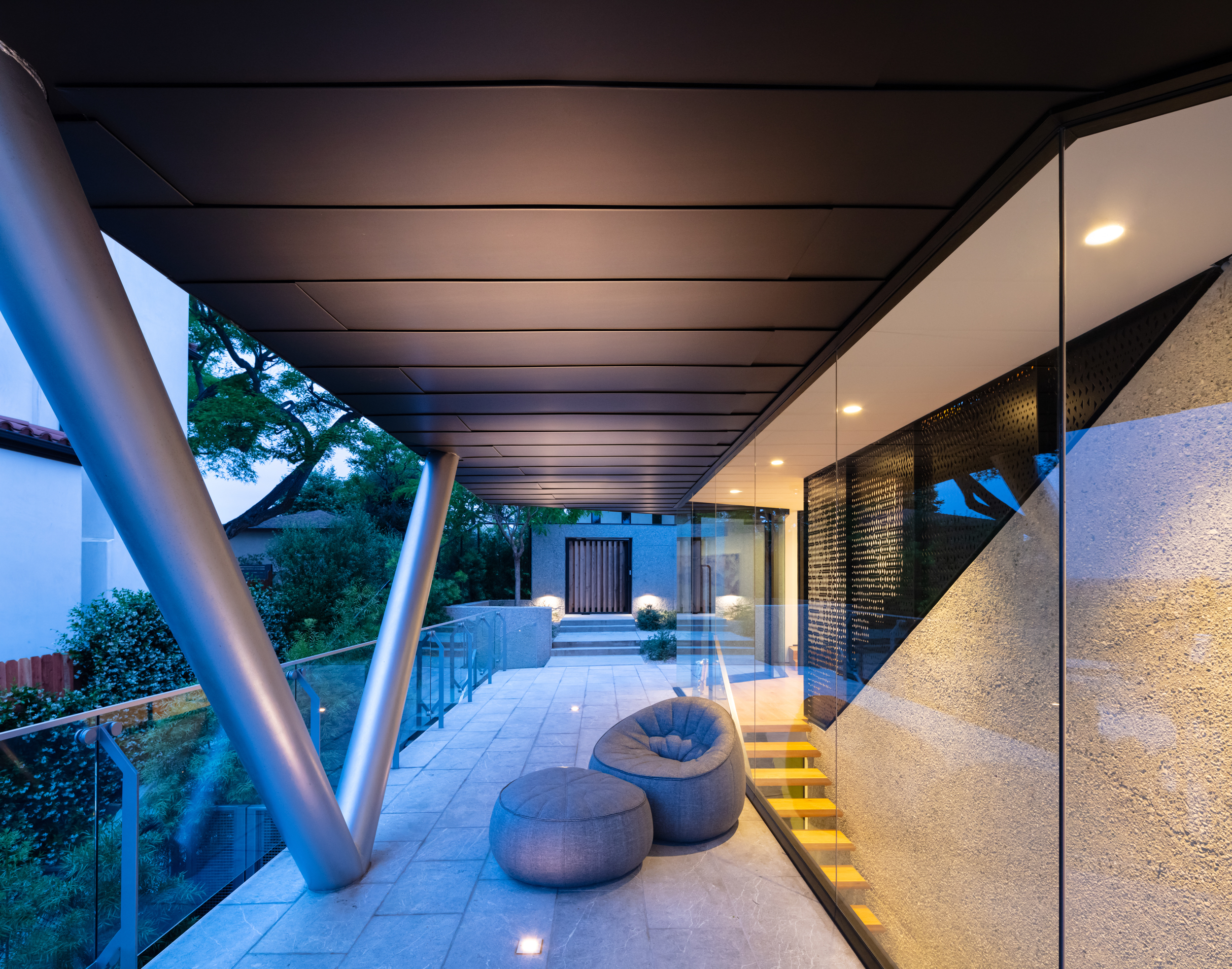 14 Jan

Clive's West Los Angeles Residence Featured on Dezeen

Our Design Director Clive Wilkinson's West Los Angeles Residence was recently featured on Dezeen, an online architecture, interiors and design magazine. Clive designed this custom 3,770-square-foot, three-story residence for himself, his wife Elisabeth and their three children. The separate levels address the varying needs of the family, as both children and adults have their own territories but can come together for social, recreational and dining needs.

Check out the full story here.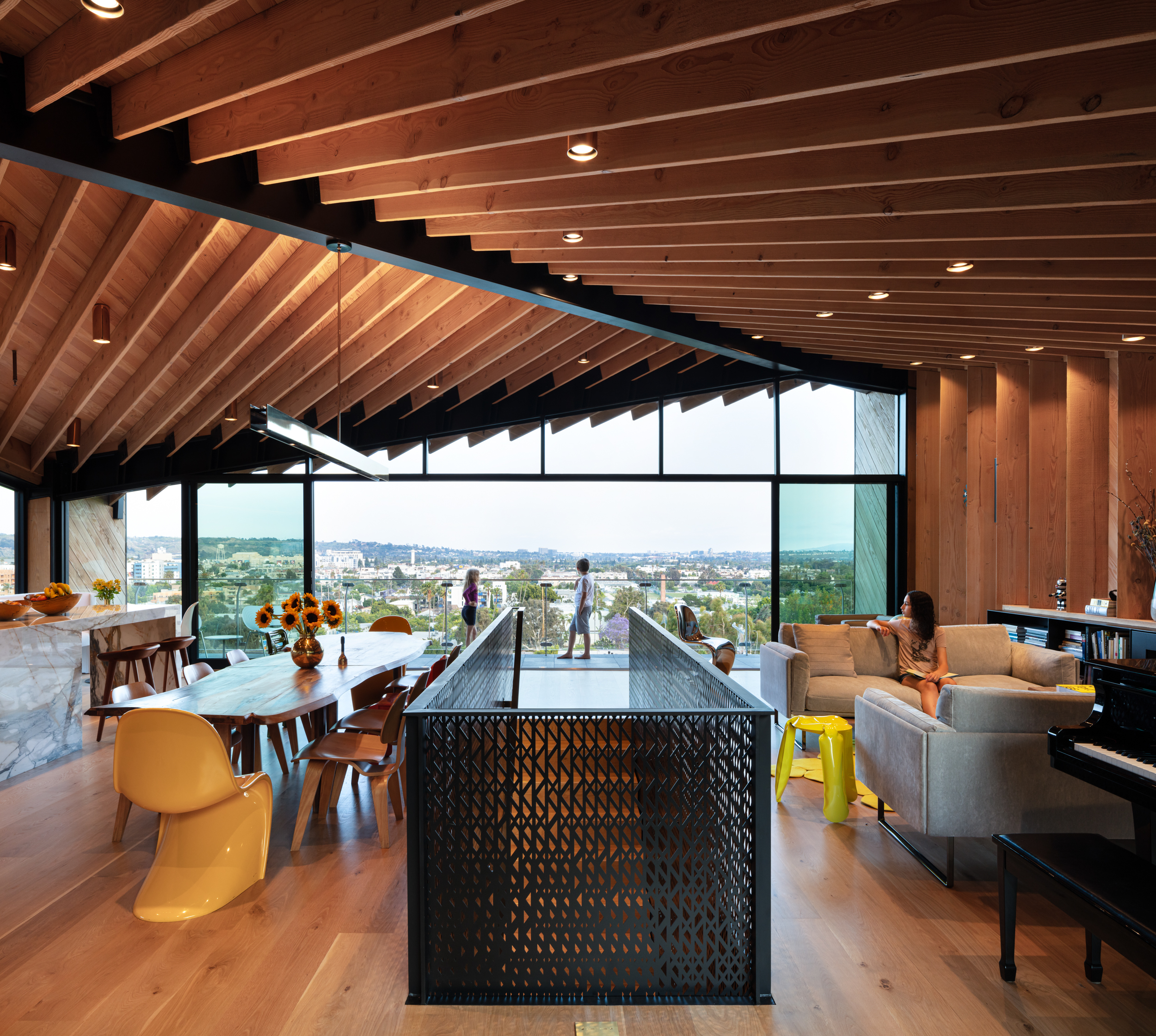 Photo: Ema Peter