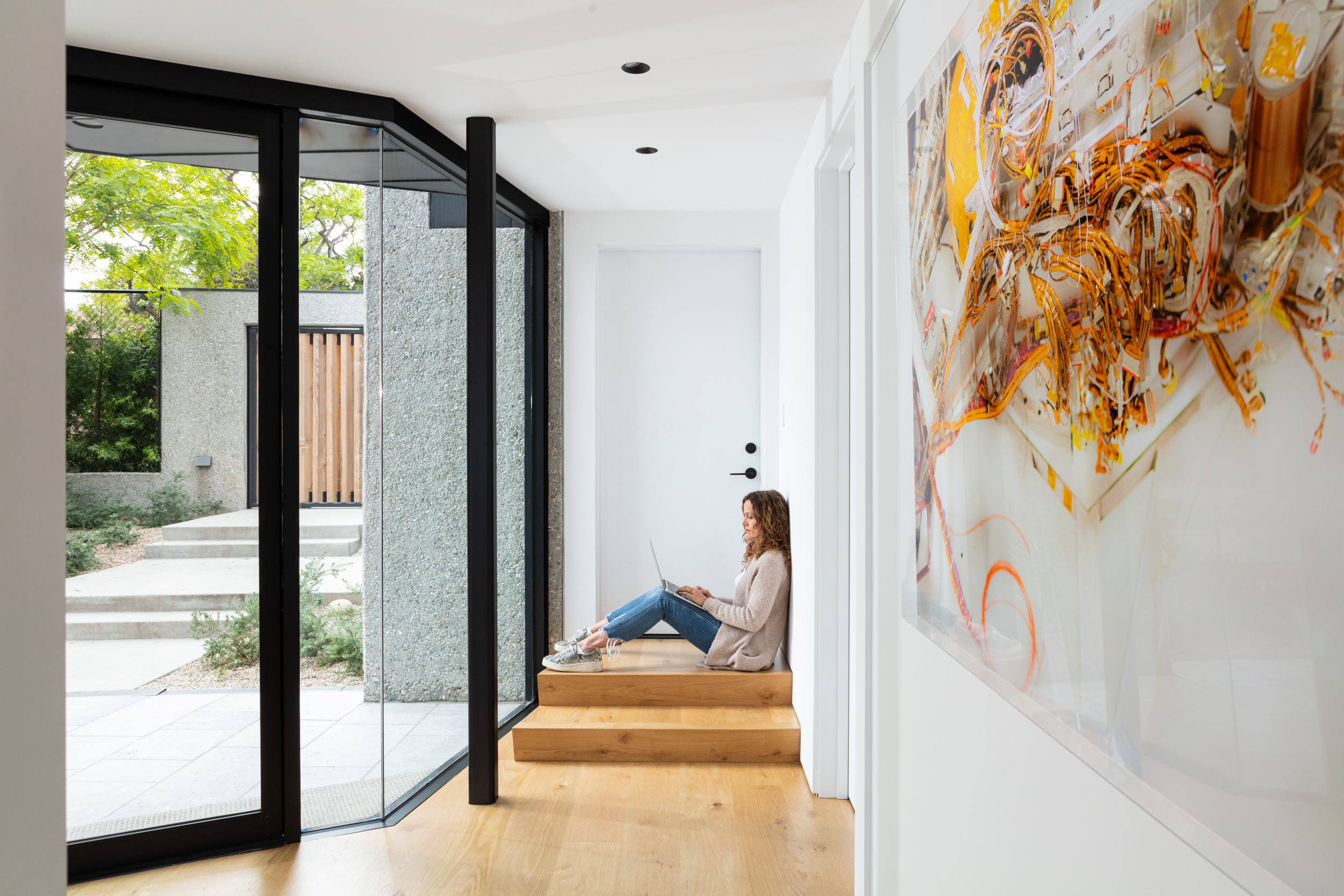 14 May

West Los Angeles Residence Featured on the Wall Street Journal

The West Los Angeles Residence, a custom three-story home designed by and for our Design Director Clive Wilkinson and his family, was recently featured in the Real Estate/Homes section of the Wall Street Journal. Titled In This Age of Self-Isolation, Architects See Their Homes From a Different Angle, the article gives readers some insight into where and how architects across the United States are working from home due to the global pandemic.

Check out the full story here.


Photo: Ema Peter