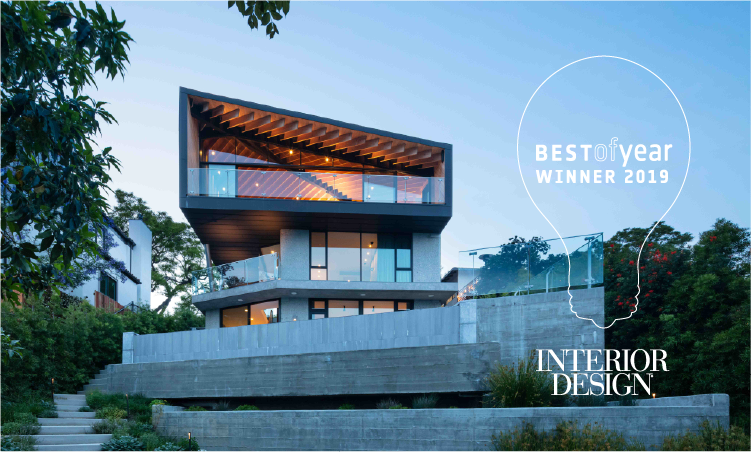 09 Dec

West Los Angeles Residence Wins @ 2019 Best of Year Awards!

We are delighted to announce that the West Los Angeles Residence took home the coveted light bulb award at Interior Design's 14th annual Best of Year Awards ceremony on Friday, December 6th. The custom home designed by and for our Design Director Clive Wilkinson and his family won the "City House" category. Thank you Interior Design and Editor-in-Chief Cindy Allen for the incredible honor!

You can view the full list of 2019 Best of Year Awards winners here.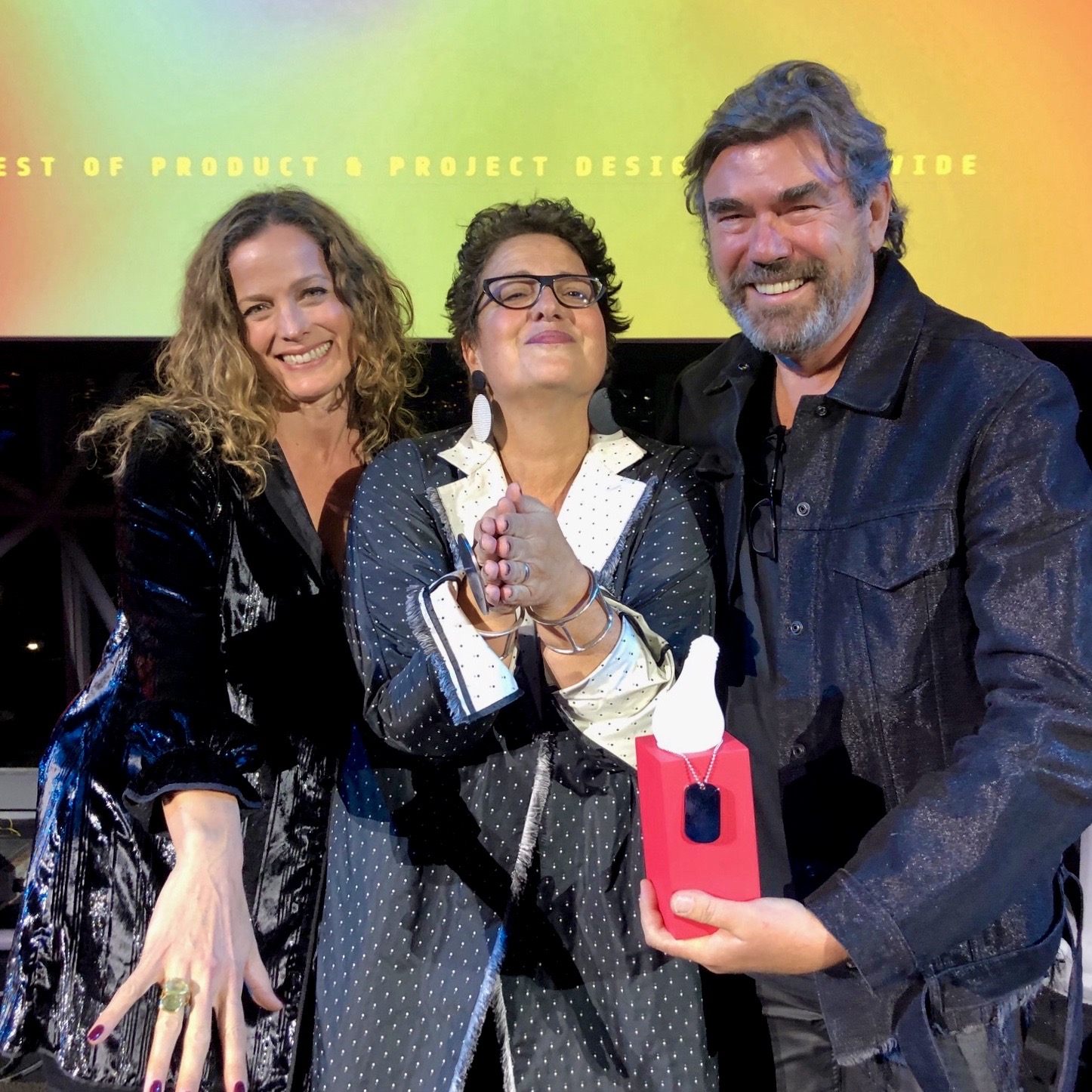 ID Editor-in-Chief, Cindy Allen with CWa Business + Operations Manager Elisabeth Wilkinson (left) and Design Director Clive Wilkinson (right)