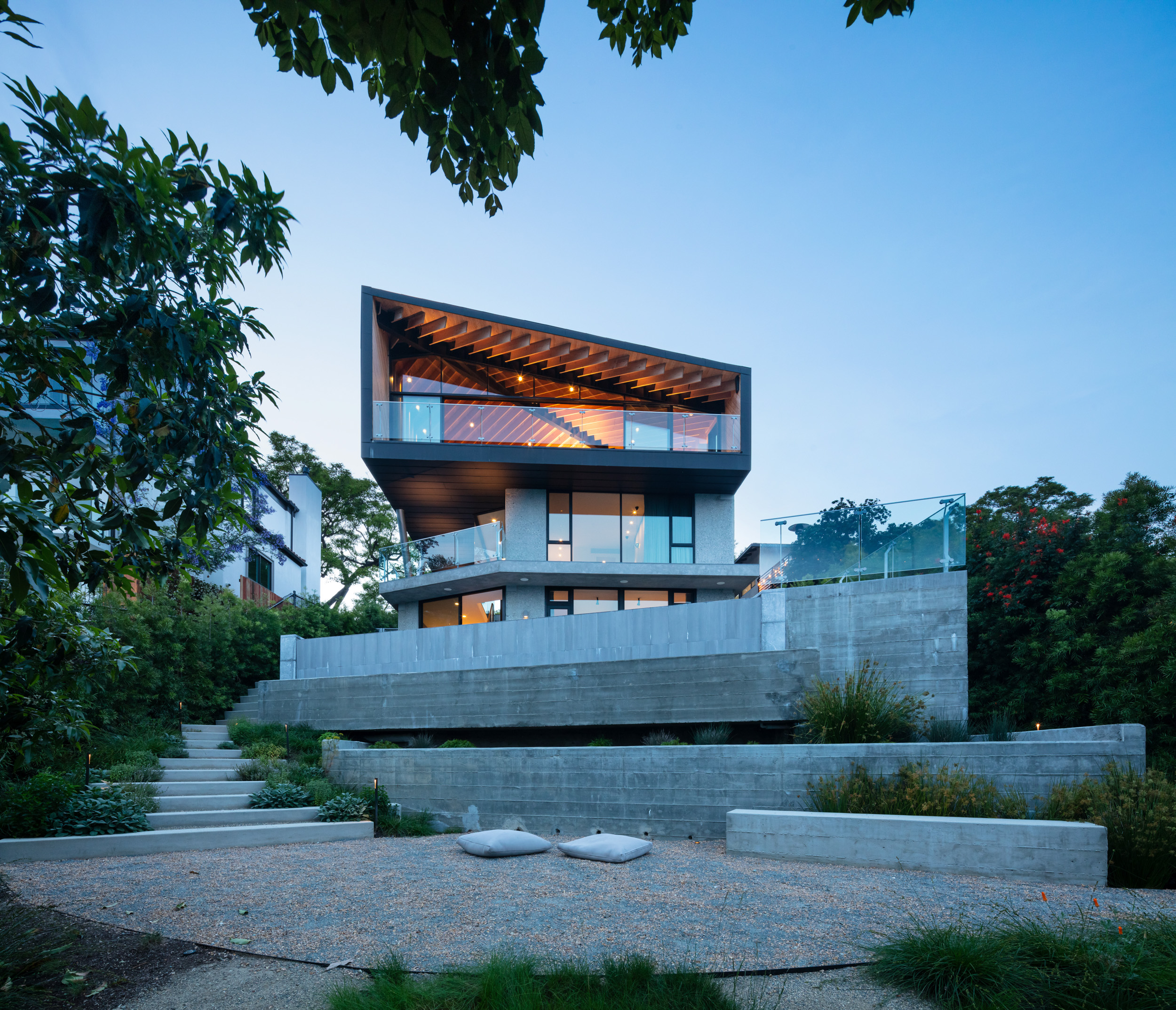 22 Jun

West Los Angeles Residence Wins @ 2020 AIA|LA Residential Architecture Awards!

We are thrilled to announce that the West Los Angeles Residence took home the Merit Award in the Single-Family Residential (Medium) category at the AIA|LA Residential Architecture Awards (RAAs) on Thursday, June 17th!

Notes from the jury:
"

Fearless with color and materials while managing to mix architectural drama and — on the top floor — the coziness of a wood cabin. | Clear exploration of dichotomies, top versus bottom, enclosed versus open. | Expressed with careful control of material and form.

"

Thank you to AIA|LA for putting on a wonderful virtual "Zoom-cocktail-attire" ceremony and the awards jury (Frances Anderton, Hon. AIA|LA – Host/Producer, DnA: Design and Architecture; Frank Clementi, FAIA – Partner, Smith-Clementi; and Christopher Hawthorne – Chief Design Officer, City of Los Angeles) for the incredible honor.

View the press release and full list of 2020 AIA|LA RAAs winners here.