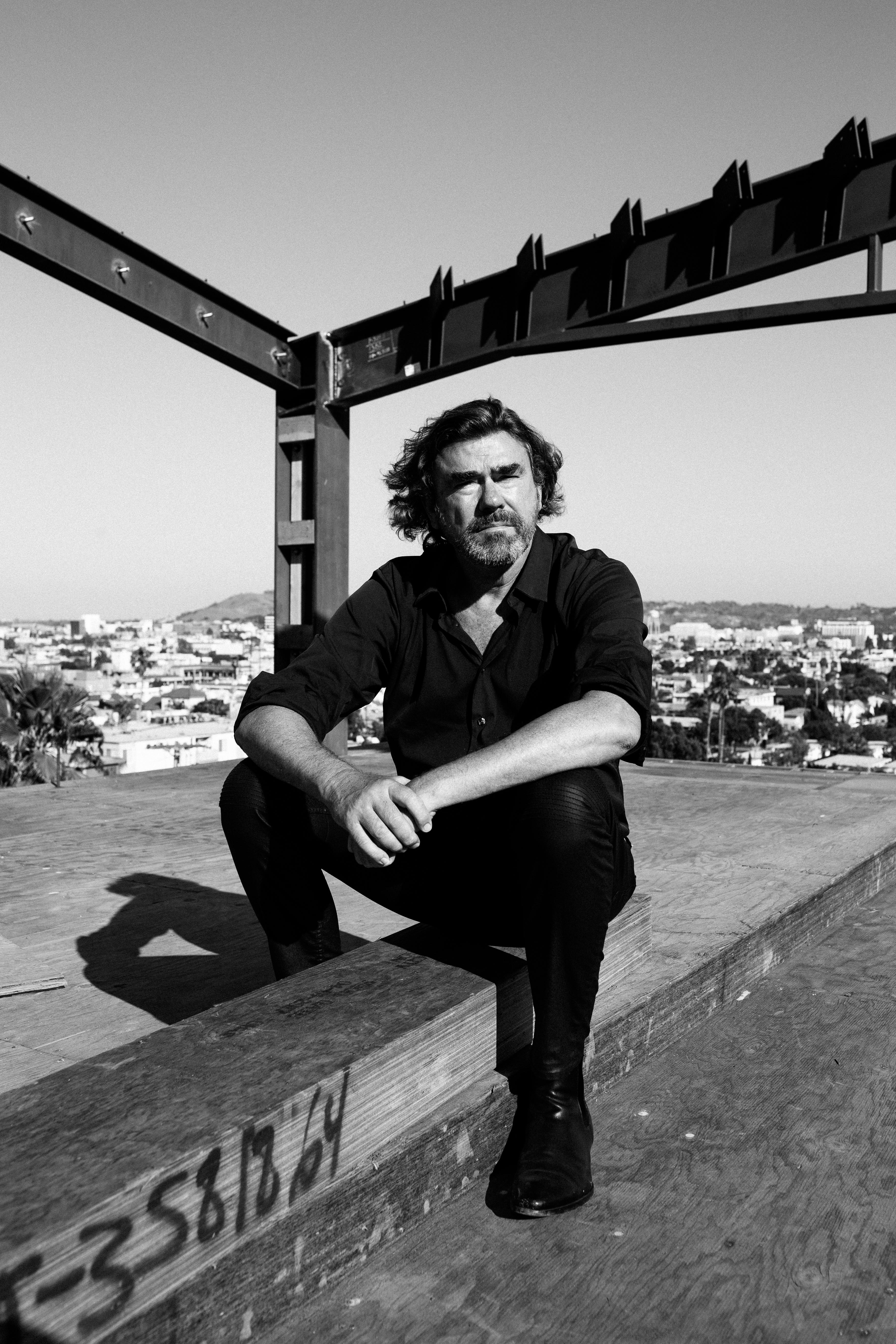 09 Oct

LISTEN: Clive's Interview on Omaha Public Radio

Our Design Director and touring rockstar Clive Wilkinson stopped by the newly designed studios at Omaha Public Radio station KIOS-FM before his Design Alliance Omaha (daOMA) guest lecture at the beautiful Joslyn Art Museum last Thursday, October 3rd. Clive chatted "Live & Local" with host Mike Hogan about design, his new book The Theatre of Work, and managing a world tour. You can listen to the interview here.

You can now pre-order your copy of The Theatre of Work. Clive will be speaking in Chicago on Wednesday, October 30th, and Washington, D.C. on Thursday, November 9th. Both events are free to attend; more information here. Hope to see you there!